Wat 28 mensen zeggen over De Kersentuin
Schrijf een review
---
"Prima restaurant"
Op mooie en rustige lokatie gelegen gekozen voor verrassingsmenu. Leuke opmaak van borden met mooie opmaak van de prima gerechten.
John
op 01 maart 2020
Geverifiëerd
---
Was super lekker. Mijn complimenten aan de chef en de bediening
Meertha Eersteling
op 14 februari 2020
Geverifiëerd
---
Bediening onprofessioneel, vreemde combinatie dessert
Vera
op 11 februari 2020
Geverifiëerd
---
"Heerlijk eten in Amsterdam Zuid "
Very nice place with excellent food and friendly service
Franck
op 09 februari 2020
Geverifiëerd
---
"Heerlijke avond"
Supersympathieke bediening, heerlijk eten ....... herhaling vatbaar .....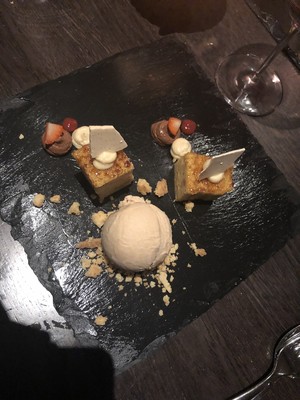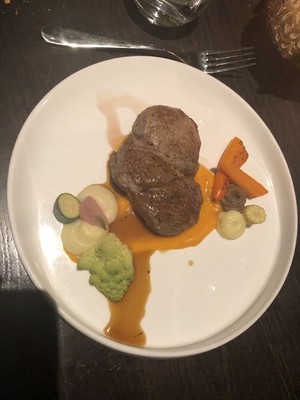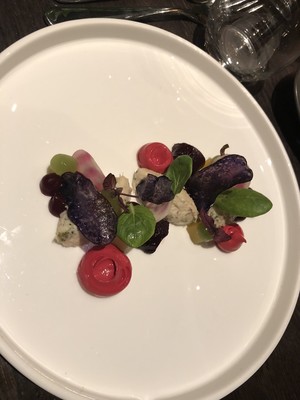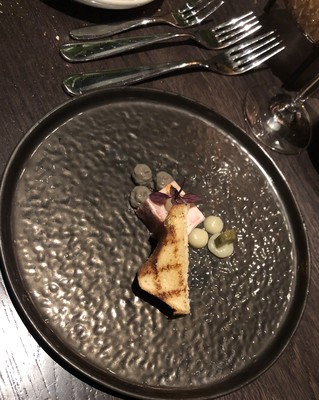 Jan Van Elsacker
op 19 januari 2020
Geverifiëerd
Dijsselhofplantsoen 7 1077 BJ Amsterdam
Over De Kersentuin
Midden in Amsterdam Zuid vindt u aan de Apollolaan in het Bilderberg Garden Hotel het volledig vernieuwde Restaurant De Kersentuin.
Het restaurant heeft een beroemde geschiedenis van meer dan 35 jaar en slaat nu een spannende, vernieuwende weg in.
Tweesterren Michelin chef Stefan van Sprang voert de regie over de keuken. Casual dining op niveau met een gezonde dosis flair is het devies van Stefan die onder meer een aantal
signature dishes van Aan de Poel in vereenvoudigde vorm op de kaart zet in De Kersentuin.
Een volledig nieuw interieur met ronde booths, hoge en lage tafels en een prominente chefs table met direct zicht op de keuken zorgen voor een kosmopolitische sfeer.
Reserveer een tafel
Reserveer een tafel