What 165 people say about Zott
Write a review
---
"Voortreffelijk eten! "
Een streling voor je zintuigen! Wat een smaken! En dat met bijpassend wijntje erbij maakt het echt een verzorgde avond uit! Hier komen we zeker nog eens terug
Laura
at 11 October 2020
Verified
---
Heerlijk gegeten, echt smaakexplosies!
mo Latour
at 05 October 2020
Verified
---
"Lekker gegeten "
Lekker en apart gegeten. Voor herhaling vatbaar. Een tip, ik zou als de eigenaar was het afrekenen zelf doen. Het ging nu wel erg onpersoonlijk.
Fred Boonacker
at 02 October 2020
Verified
---
Gezellig avondje met heerlijk eten.
Annemarie Bos
at 28 September 2020
Verified
---
"Gezellig, rust en brandschoon. "
We hebben ons erg verwend gevoeld. Misschien was de rust mede aan Corona te danken maar die was weldadig. De gerechten waren zó mooi!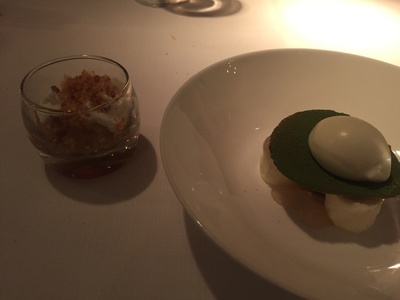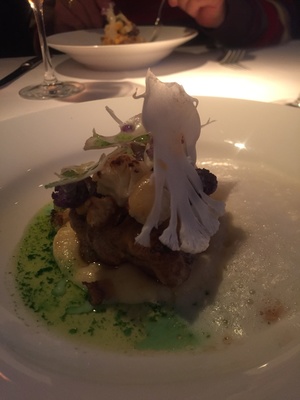 Gonnie de Joode
at 26 September 2020
Verified
Dorpsstraat 49 3433 CL Nieuwegein
About Zott
Restaurant Zott is a wonderful place to relax, in a beautiful location in Nieuwegein.
The menu offers a varied range of delicious dishes of fresh fish, seafood, veal rib of the rôtissoire or delicious Dutch game. But of course also pure and pure vegetarian dishes. Delicious and harmonizing with surprising wines from the best wine regions of France and of course Italy. With the most beautiful wine list of Nieuwegein and surroundings with more than 100 labels, you will certainly succeed in drinking a nice glass of wine.
Be surprised by the culinary dishes of restaurant Zott.
Reserve a table
Reserve a table