De Kruidfabriek by Lute
93%
What 128 people say about De Kruidfabriek by Lute
Write a review
---
"Aanrader :)"
Heerlijk gegeten + goede service!
onbekend_1
at 13 October 2020
Verified
---
Weer ontzettend genoten! Uitstekend eten en goede sfeer.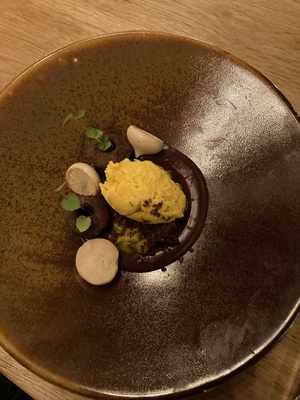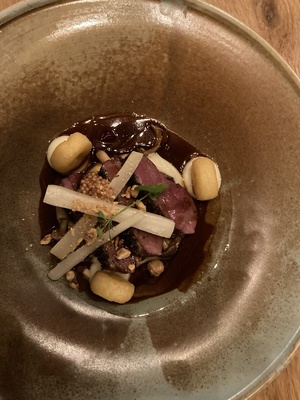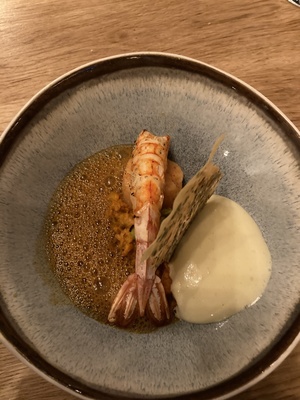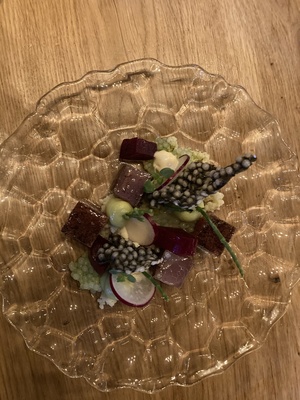 Dorien Otte
at 13 October 2020
Verified
---
"Heerlijke gegeten "
Heerlijk gegeten, super bediening. Alleen door de huidige maatregelen kregen we even voor 22hrs de rekening en moesten we helaas weg. Wat niet alleen voor ons balen was, maar het personeel vond het zelf ook jammer. Hopelijk keert alles snel weer terug naar normaal.
J.A.
at 09 October 2020
Verified
---
"Prima gegeten"
Hier gegeten tijdens de restaurantweek. Het 3 gangen menu was lekker en zeker voldoende en met een mooi wijn arrangement. Het restaurant was goed ingericht op de Covid maatregelen de bediening was vriendelijk en informatief.
Marianne
at 09 October 2020
Verified
---
Een beetje fantasieloos diner; een correcte bediening (niet meer). Het voorgerecht - op zich goede kwaliteit - kwam zo uit de koeler (niet op kamertemperatuur). De samenstelling was goed, maar had niets extra's. Had meer verwacht van een top restaurant.
John
at 09 October 2020
Verified
De Oude Molen 5 1184 VW Amstelveen
About De Kruidfabriek by Lute
Kruidfabriek by Lute is located in Ouderkerk aan de Amstel, delicious and refined dishes of the International cuisine and a very warm and nice atmosphere.
It's a beautiful restaurant with international allure. Peter and his team prepare with the best ingredients, beautiful dishes which will stimulate all your senses. A restaurant where authenticity, ambition and contemporary architecture merge into an experience of inspiring simplicity.
In the summer on the re-newed terrace, you are welcome to lounge with a drink, a bite or to enjoy your lunch/ dinner at our tables. In the restaurant guests aswell can expect excellent service from the experienced team and enjoy fine dishes with great wines. At Lute Restaurant all your senses are stimulated.
Important for car navigation:
Restaurant Lute is located in Ouderkerk aan de Amstel, but please use Amstelveen for navigation
Free parking
Reserve a table
Reserve a table