What 34 people say about Insieme
Write a review
---
"Heerlijk genoten"
Fantastische avond lekker tafelen met heerlijke gerechten en wijn
Sven
at 26 September 2020
Verified
---
Great food, great service, will return!
Charlotte Nightingale
at 25 September 2020
Verified
---
"Real authentic Italian cooking"
Got to know this restaurant through 'restaurant week'. It was beyond expectations, the food was divine, high quality & fresh products. Very friendly staff, real value for your money. Due to Covid we couldn't go to Italy, but Italy came to us. Definitely will come back.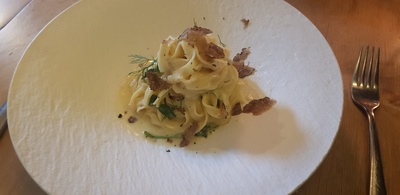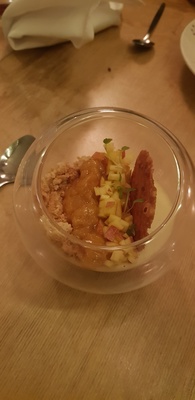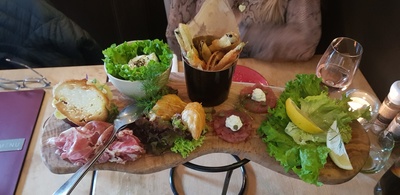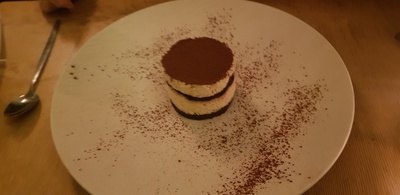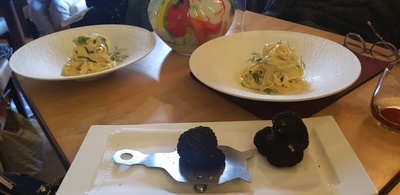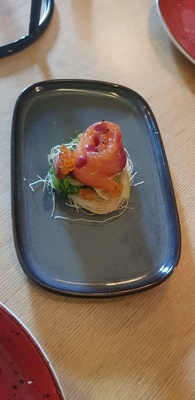 Kiki
at 23 September 2020
Verified
---
Erg goed
Wytskey
at 23 September 2020
Verified
---
Heerlijk gegeten, ook echt een lieve eigenaar
Tinus
at 21 September 2020
Verified
Scheldestraat 23 1078 GD Amsterdam
About Insieme
At Insieme in Amsterdam you will be taken to beautiful Italy. The passion for cooking and the hospitality is typical for Insieme.
The kitchen serves delicious and healthy dishes prepared with fresh products from farmers and producers from Italy. There is more than enough choice for everyone, and your special wishes are always taken into account. There is also an extensive drinks menu, with the tastiest wines, cocktails and other (typical Italian) drinks.
Are you ready for an evening full of Italian delights? Then book a table at Insieme in Amsterdam!
Reserve a table
Reserve a table