What 51 people say about Waanzinnig
Write a review
---
Lekker gegeten in een leuke ambiance onze gastheer was super!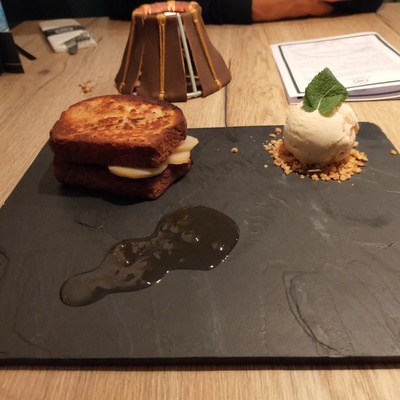 Annemarie Hens
at 18 October 2020
Verified
---
"Goed en gezond eten"
Gezellige avond gehad met mijn dochter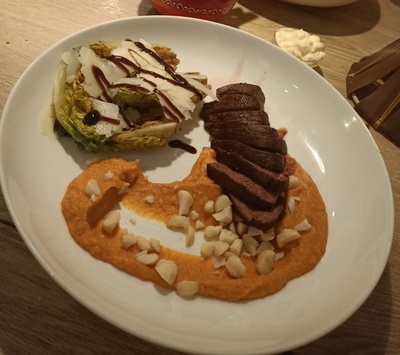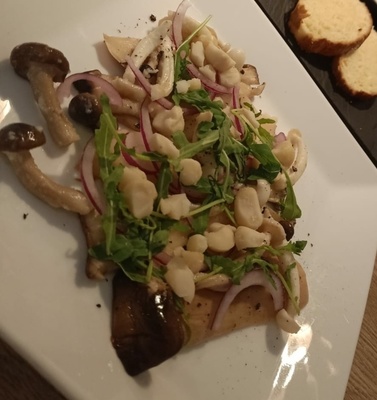 DB
at 15 October 2020
Verified
---
"Wat een fantastisch leuk en lekker restaurant."
Wat een super leuk restaurant met heel erg gezellige en enthousiast personeel. Bedankt voor de fantastisch leuke avond en natuurlijk het (H)EEEEEEERLIJKE eten! We zijn erg blij dat we dit leuke plekje ontdekt hebben.
Susanne van der Vlist
at 04 October 2020
Verified
---
Leuk restaurant, met zeer goed eten. Het maatschappelijke element van het restaurant maakt dat allemaal nog beter.
Nathan
at 30 September 2020
Verified
---
Eten was apart,heel veel groenten.
Bediening was vlot een zeer vriendelijk.
Cees van Zelst
at 30 September 2020
Verified
Willem II straat 52A 5038 BH Tilburg
About Waanzinnig
They think healthy eating is important at restaurant Waanzinnig in Tilburg. Equally important is the use of products with fair origins. At restaurant Waanzinnig they use traditional, mostly organic, local produce in the dishes. Dishes inspired by the seasons and mostly vegetarian. In addition, there are a number of dishes on the menu for meat and fish lovers.
The restaurant prefers organic products. In addition, they always consider which products they find the most responsible. The restaurant therefore prefers products from the region that come from far away.
Reserve a table
Reserve a table