Visrestaurant Crabbetje Leiden
What 147 people say about Visrestaurant Crabbetje Leiden
Write a review
---
Fantastisch eten in een gemoedelijke sfeer.
Marcel
at 17 February 2020
Verified
---
It's not the first time we ate at Crabbetje and it won't be the last. Really good service, informative but not too present. Lovely food. Good location 5 minutes walk from Leiden station. Nice open kitchen.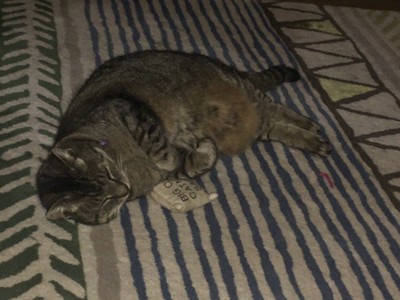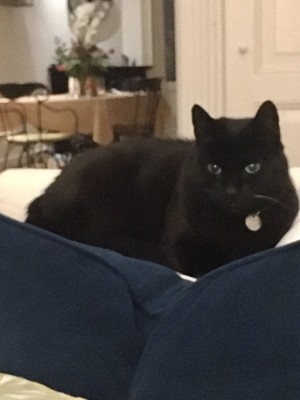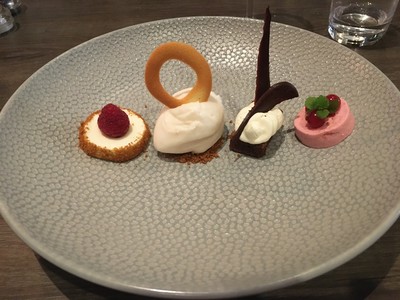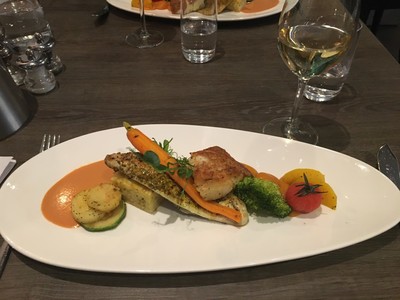 Julie J
at 07 February 2020
Verified
---
"Lekker eten bij het Crabbetje"
Gisteravond een viergangenmenu gegeten bij het Crabbetje in Leiden. Hoewel we al 30 jaar in Leiden wonen was dit de eerste keer. Leuk eten! goed gemaakt, lekker gerechten, mooie wijnselectie erbij. Een aanrader!
Michael
at 22 December 2019
Verified
---
"Lekker, vis!"
Heerlijke visgerechten in een zeer betaalbaar verrassingsmenu. Zeer aardige jongeling in de bediening. Vis wordt goed bereid. Ik zou zeker teruggaan. We kregen nog een extra stukje bonito, want die hadden we gemist. Je wordt gezien en gehoord!
Christ De Gouw
at 21 December 2019
Verified
---
Heel erg lekker en gevarieerd. Goede toelichting op gerechten van de kaart en prima wijnadvies. Een aanrader waar ik zeker nog eens zelf zal terugkomen!
Onno Vijsma
at 15 December 2019
Verified
St. Aagtenstraat 5 2312 CA Leiden
About Visrestaurant Crabbetje Leiden
Passion, quality and cosiness are very important at Fishrestaurant Crabbetje in Leiden. 

Visrestaurant Crabbetje works exclusively with fresh dishes and the kitchen likes to be inspired by what nature in different season has to offer. The service will indulge you with te finest wines. 

Menu 

Whether you want to be surprise with a delicious three course meal or the delicious dishes on the menu, there is something for everyone.
Reserve a table
Reserve a table