What 534 people say about Arsenaal Restaurants
Write a review
---
Herlijk eten en super service.
Lidiane Santos
at 01 March 2020
Verified
---
"Heerlijk gegeten"
Samen met vrienden gekozen voor het 5-gangen menu. En ............ wij hebben hier geen spijt van!! Heerlijke gerechten tegen een fatsoenlijke prijs.
Wim
at 09 February 2020
Verified
---
"Blokker dinerbon actie"
Hebben gisterenavond heerlijk gegeten bij het Arsenaal Rest, Naarden. We zijn gek op de Franse keuken en met deze Blokker diner actie maakt het eten nog extra interessanter. Het eten was erg fijn van smaak heeft onze smaak pupillen extra bevredigd. De borden goed verzorgd. De bediending was prima in een sfeervolle ambiance.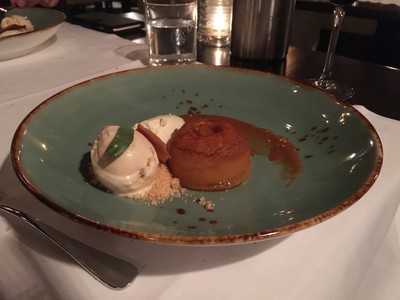 Henny Hagen
at 03 February 2020
---
"Blokker dinerbon actie"
Gisteren heerlijk gegeten bij Arsenaal, Naarden. Omdat we een korting kregen maakte het nog ons nog aantrekkelijke om dat eens uit te proberen bij dit Restaurant. Hou van de Franse keuken en het diner smaakte voortreffelijk. Mooi opgemaakte borden, goede bediening in een sfeervolle ambiance. Gaan er beslist nog eens eten. Toppie....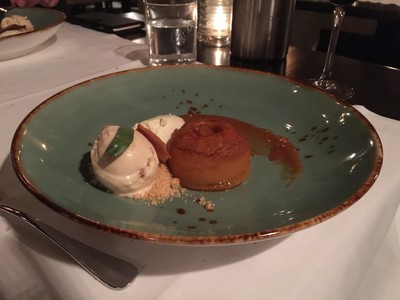 Henk Kos
at 03 February 2020
---
"Heerlijk"
Zoals we al eerder hebben ervaren is dit een prima restaurant.
Locatie goed, het personeel vriendelijk en attent. Het menu was prima en de bijpassende wijnen ook. Top!
Cobie
at 01 February 2020
Verified
Kooltjesbuurt 1 1411 RZ Naarden
About Arsenaal Restaurants
Do you fancy something outstanding? In a dinner where you happily lean back afterward. Relaxation, pleasure, and fun. And a memory that will stay with your taste buds for a long time. We offer you Het Arsenaal Restaurants in Naarden. A beautifully decorated historic building in a historic Fortress City that feels almost as intimate and casual as your own living room.
You will also experience personal attention on your plate. The Arsenal lets you taste culinary delights. Without fuss, only pure and honest flavors. As nature intended!
Reserve a table
Reserve a table