What 82 people say about De Haard
Write a review
---
"Prima restaurant "
Hebben gisteren heerlijk gegeten in jullie gezellige restaurant.
Prima kwaliteit eten en hele fijne, attente bediening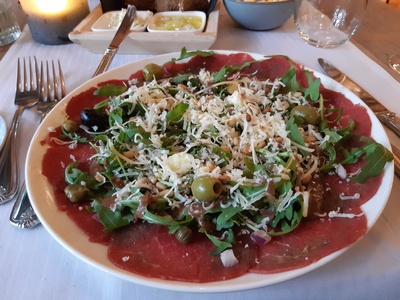 Corry van de Wouw
at 30 September 2020
Verified
---
"Prima"
Prima
A Buurstede
at 20 September 2020
Verified
---
Heel gezellig en goede kwaliteit van het eten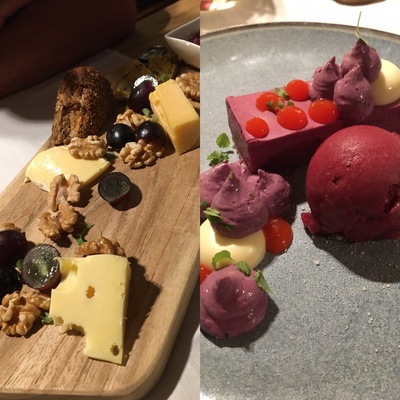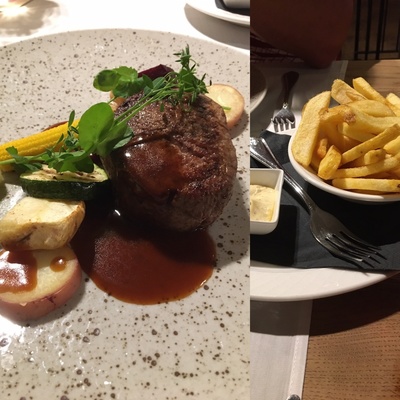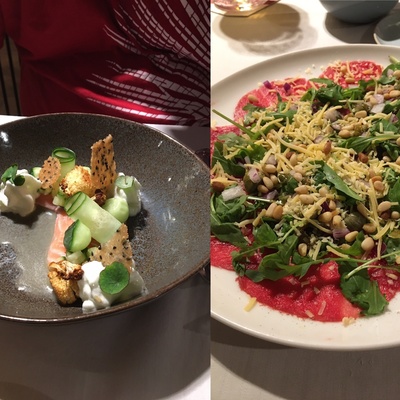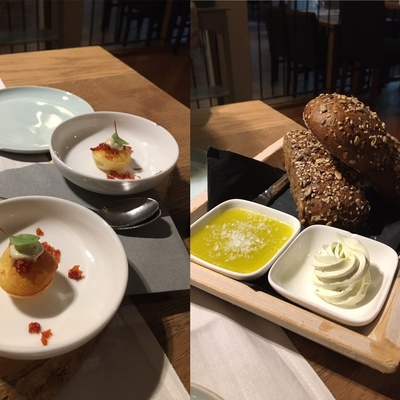 Karin Goris
at 05 September 2020
Verified
---
Geweldig gegeten en zeer goede bediening en leuke sfeer, komen beslist terug met familie en vrienden.
Albert Bugaj
at 03 September 2020
Verified
---
Snelle bediening prijs wat aan hoge kant maar t eten was lekker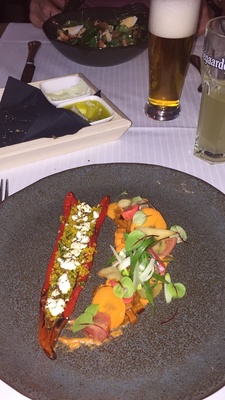 Conny Konings
at 30 August 2020
Verified
Pagnevaartdreef 5 4744 RE Bosschenhoofd
About De Haard
The restaurant stands for good food in a casual atmosphere. Their chef and his team stand for a culinary top evening. His passion is working with beautiful products, many regional dishes and a conscious choice for the best suppliers. Their passion is to offer you a welcoming and atmospheric atmosphere with friends and family, where you will not miss anything on the culinary level.
In 2011 the restaurant opened its doors for the first time. Restaurant De Haard is an atmospheric restaurant located in the forests of the Pagnevaart. The team consists of young and enthusiastic employees who will devote a hundred percent to give you a culinary top evening or afternoon. As they always say: "We are not a bistro, but also not a star restaurant." However, quality is their top priority and they try to serve you the best products, but at an affordable price.
Reserve a table
Reserve a table