What 127 people say about Des Indes Restaurant
Write a review
---
Verrukkelijk gegeten.
Jammer 2 gangen beide vis en ook dessert wit beetje kleurloos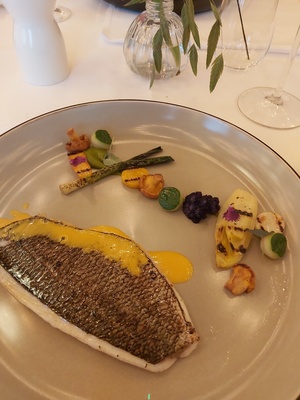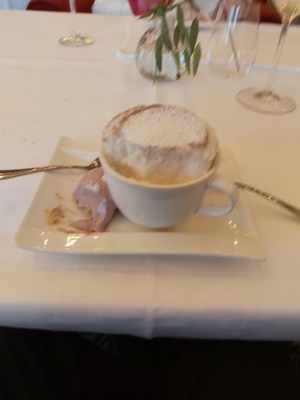 René Hogeveen
at 13 September 2020
Verified
---
Mooie omgeving de lunch was goed de service liet te wensen over ondanks dat er weinig mensen in het restaurant waren had het personeel te weinig aandacht voor hun gasten
AL Timmerman
at 12 September 2020
Verified
---
Uitstekend eten met fantastische bediening.
Peter Groen
at 11 September 2020
Verified
---
sfeervol klassiek sjiek
Frithjof de Haan
at 09 September 2020
Verified
---
Très en-dessous de ce que l'on attendrait d'un restaurant « gastronomique ». Dommage car le cadre est tout-à-fait à la hauteur !
Sandrine
at 07 September 2020
Verified
Lange Voorhout 54 - 56 2514 EG The Hague
About Des Indes Restaurant
Restaurant Des Indes in The Hague belongs to the famous Hotel Des Indes, located at the stately Lange Voorhout and culinary wise one of the best Restaurants in The Hague.
In Des Indes, everyone is welcome to enjoy the finest culinary creations made of top products from Dutch origin. The beautiful Des Indes is without a doubt one of the most excellent restaurants in The Hague, and a place to discover 'new luxury dining' in a historic setting.
Reserve a table
Reserve a table