What 66 people say about Klein Hartenstein
Write a review
---
Heerlijk gegeten in een mooie ambiance. Personeel was vriendelijk en attent zonder poespas.
Lydia Böhmer
at 20 September 2020
Verified
---
Altijd een genoegen om daar te genieten van een top keuken en prima sfeer.
H. Steenman
at 17 September 2020
Verified
---
We hebben genoten van de gezelligheid en het heerlijke eten. Het was echt bijzonder! Verrassende combinaties, voldoende en niet teveel. Al het personeel even vriendelijk en kundig. En dan de entourage: schitterend! Jammer dat we niet dichterbij wonen.
Jan Bijl
at 06 September 2020
Verified
---
Heerlijke vier gangen van de chef met verrassende en smakelijke gerechten. Top!
Jolanda W
at 30 August 2020
Verified
---
De eendenborst was super, de bediening attent en vriendelijk, het buitenterras onder de bomen fantastisch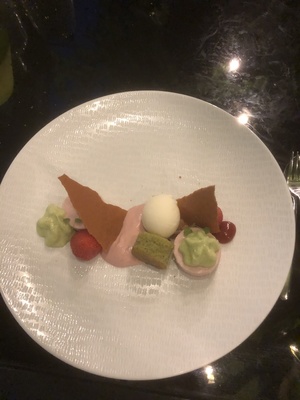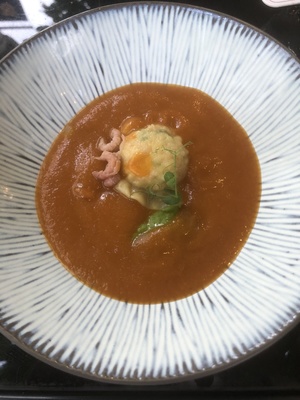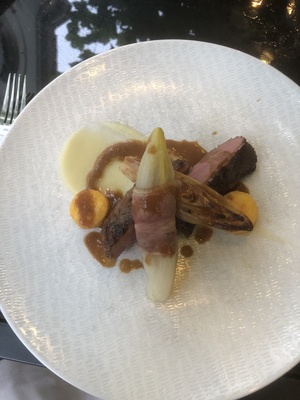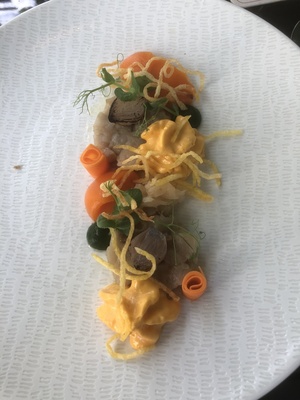 theo fledderus
at 22 August 2020
Verified
Utrechtseweg 226 6862 AZ Oosterbeek
About Klein Hartenstein
Villa Hartenstein is located on the Utrechtseweg in Oosterbeek. Villa Hartenstein has a very rich history. In 1728 Villa Hartenstein started as an inn and in September 1944 was the headquarters of the British airborne troops led by Major General Roy E. Urquhart.
You can dine in an attractive restaurant at Villa Hartenstein. The open atmosphere ensures that you immediately feel at home. The dishes can be labeled as delicious and are served by Michelin star chef Dennis Richter Uitdenbogaardt. Every month Dennis presents a different menu where you can choose from the specialties of Villa Hartenstein.
Let yourself be surprised by the culinary dishes of Villa Hartenstein!
Reserve a table
Reserve a table