What 2 people say about Villa Curnonsky
Write a review
---
"Hele restaurant voor ons alleen "
We hebben heerlijk gegeten en kregen alle aandacht van de bediening. Wij waren namelijk de enige gasten die avond. Wel sneu voor het personeel. En zijnde van een mooie plek. Laat je niet misleiden door de locatie en de buitenkant. Van binnen is sfeer en styling helemaal af en te gek.
Kleine kaart met voor ieder wat wils. Erg lekkere keuken. Komen zeker terug. En hopelijk zit het dan nokkie vol.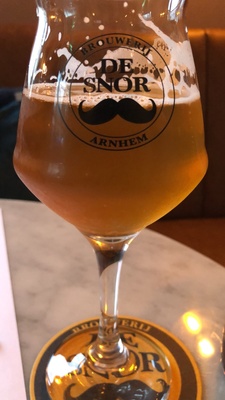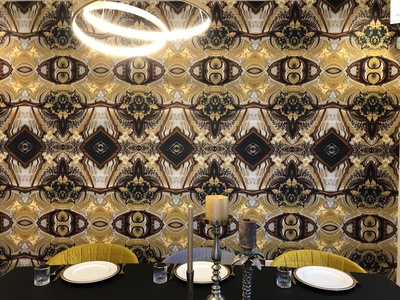 Frank van Dijk
at 04 October 2020
Verified
---
Ontspannen sfeer met heerlijk eten en gastvrije bediening. Zeker een aanrader👍👍
Hans Verbraak
at 12 September 2020
Verified
Utrechtseweg 284 6812 AR Arnhem
About Villa Curnonsky
Villa Curnonsky is located on the busy Utrechtseweg in Arnhem, named after the French gastronome Curnonsky. What makes Villa Curnonsky so special is the approachability in combination with the many surprising dishes that the chef has to offer. Enjoy the various creations during a tasty lunch or a delicious dinner, with a historic monumental building as the backdrop.
Reserve a table
Reserve a table