What 9 people say about Herbs Garden
Write a review
---
Het weekmenu had interessante gerechten. De reguliere menukaart had wat meer doorsnee. weekmenu was echt lekker. Restaurant zag er leuk uit, maar miste toch wat sfeer. Bediening vriendelijk, maar moesten regelmatig om aandacht vrsgen.
Maria
at 20 September 2020
Verified
---
"Very disappointing "
Canteen food and really bad service. I will not go again
JA
at 17 September 2020
Verified
---
Cool new place in Ijburg - delicious food, friendly staff and great atmosphere next to the waterfront. Top!
Lara
at 14 September 2020
Verified
---
Very nice setting. Small to medium portions but well presented and tasty. Welcoming service as well!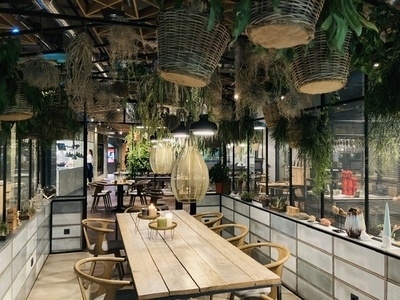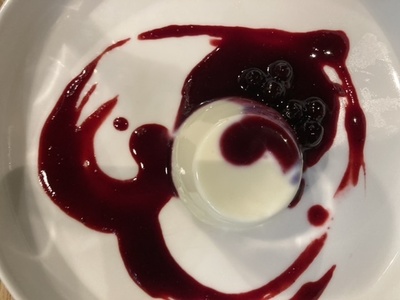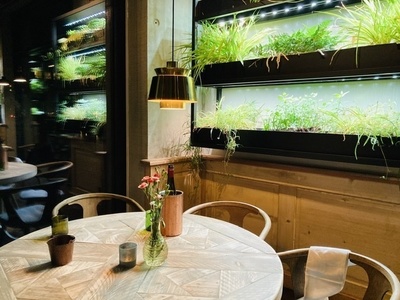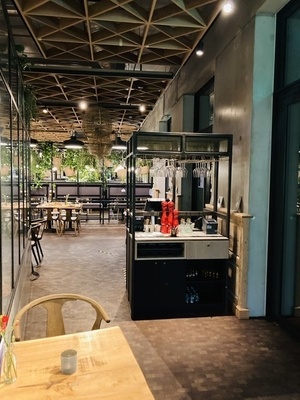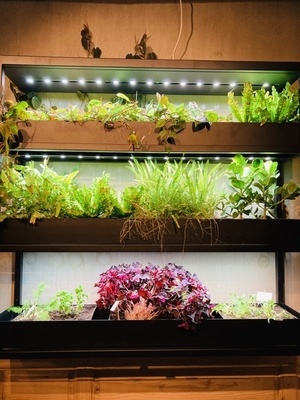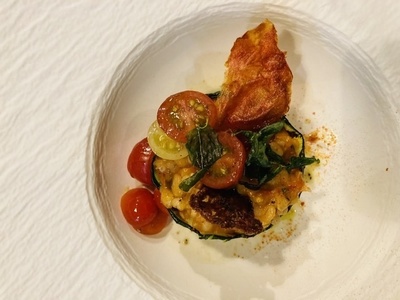 AM
at 06 September 2020
Verified
---
"Good food, nice place"
We had some nice dishes. Especially the turbot was a highlight. For the rest friendly service.
Lars Janssen
at 05 September 2020
Verified
Bert Haanstrakade 1074 1087 HJ Amsterdam
About Herbs Garden
Herbs Garden, the Four Elements Hotel restaurant, is all about sustainability and the use of products from Dutch soil. Chef Herb van Drongelen proudly works every day to create dishes that are not only sustainable, but also make beautiful and tasty.
Reserve a table
Reserve a table