What 35 people say about Schielandshuis
97% of the guests recommend this restaurant.
Write a review
---
"Geweldig afhaalmenu"
Heerlijk gegeten, beetje van onszelf, heel veel van Schielandshuis. Goeds uitleg, iedereen kan zich even chefkok voelen! Voor herhaling vatbaar!
Joyce van Deutekom
at 20 February 2021
Verified
---
"Heerlijk gegeten"
Mooie gerechten en super instructies om te thuis mooi op tafel te zetten.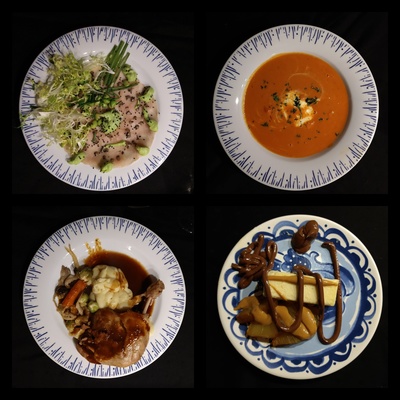 Alice Van den Akker
at 29 November 2020
Verified
---
Eten was heerlijk en de sfeer was goed. Het was erg druk, waardoor we soms langer moesten wachten op het eten. Echter de smaak van het eten maakte dit compleet goed en het personeel deed echt zijn/haar best. Dus kortom, zeker voor herhaling vatbaar en en een aanrader!
Linda De Boer
at 10 November 2020
Verified
---
"Heerlijk eten voor een schappelijke prijs"
Heerlijk gegeten, vriendelijk personeel en fijne sfeer.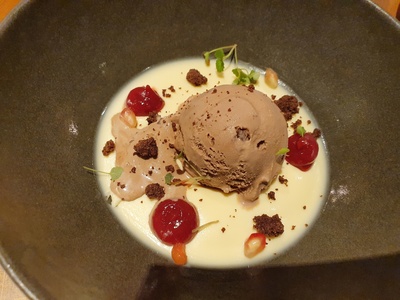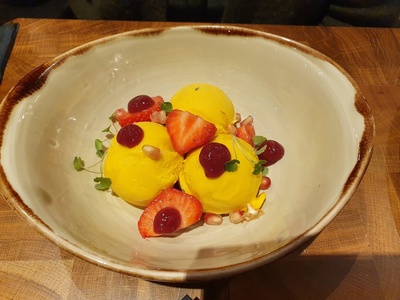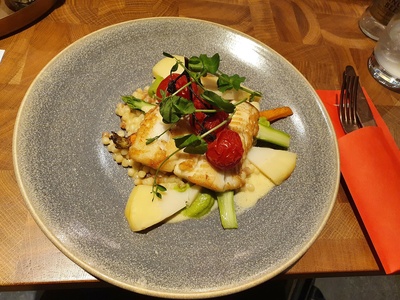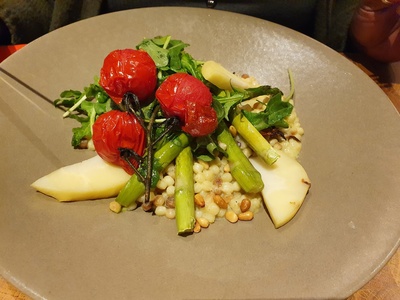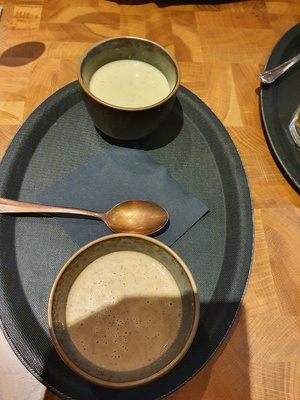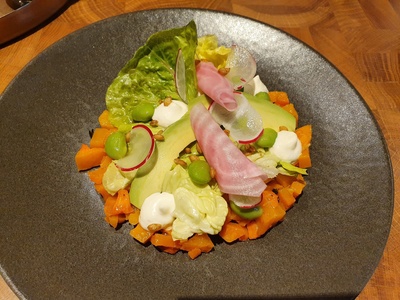 Samorah Oelen-Pigot
at 14 October 2020
Verified
---
Werkelijk heerlijk gegeten, wat een mooi menuutje en wat een goed wijnarrangement er bij!
anita mets
at 11 October 2020
Verified
Coolsingel 114 3011 AG Rotterdam
About Schielandshuis
Cuisine: French
In the centre of Rotterdam you will find the new hotspot, restaurant Het Schielandshuis. The amazing kitchen of Rotterdam is put centrally. The elegant dishes consist of honest, delicious and local products. The atmosphere in this charming building is rich in history mixed with the modernity of the city. Besides discovering the inside of the bistro, you can also take a seat in the beautiful city garden, where you will be pampered with delicious dishes.
Enjoy this piece of history in the modern city of Rotterdam by yourself.
Reserve a table
Reserve a table