What 35 people say about Schielandshuis
Write a review
---
"Heerlijk gegeten "
Zaterdag 5 september hebben wij met onze vrienden tijdens de restaurantweek een heerlijk 3 gangen menu gegeten met amuse vooraf en lollysoep tussendoor. Leuke locatie en vriendelijk personeel. Een aanrader!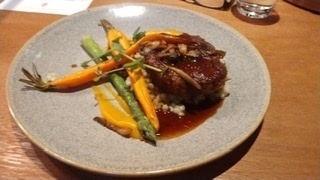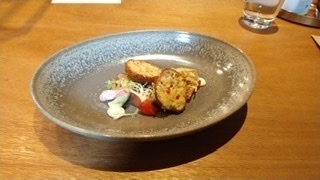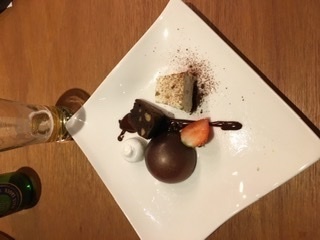 De vriendenclub
at 06 September 2020
Verified
---
Slow service, with only 1 course brought per hour. Had to get server's attention and ask to be served wine, utensils, menus, and food. Dinner started at 19:00 and did not finish until after 22:00
Nathan
at 05 September 2020
Verified
---
"Top thuisbezorgd"
Altijd een verrassing om iets te bestellen bij een goed restaurant. Toen het tasje aankwam dachten we echt: "is dat alles?" Met de bijgeleverde instructies hebben we echter een heerlijk en bijzonder diner kunnen samenstellen; lekker, verrassend en zeker voldoende! De sfeer van het diner was prima, maar je mist natuurlijk wel de entourage van het restaurant zelf. Absoluut een aanrader.
M. van Leeuwen
at 23 May 2020
---
"Echt uit eten thuis!"
Een cadeautje van mijn dochter. 3 gangen menu, complimenten aan de Chef. Het was een heerlijk verfijnd menu. Uitleg was duidelijk en handig opgesteld. Dit was een welkome verrassing, zeker in deze tijd.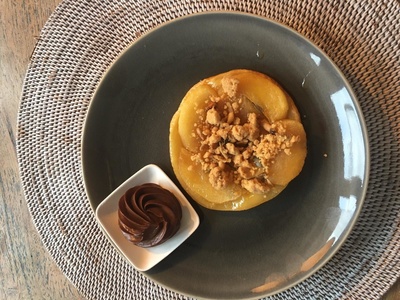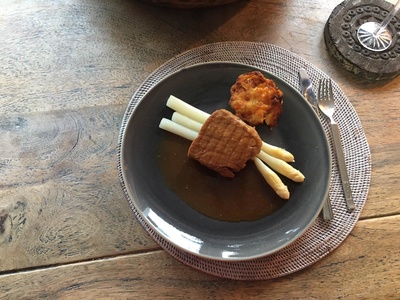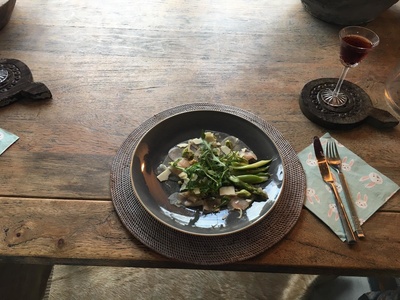 ---
"ShielandsThuis"
Heerlijk driegangen menu bezorgd bij mij thuis
Coolsingel 114 3011 AG Rotterdam
About Schielandshuis
In the centre of Rotterdam you will find the new hotspot, restaurant Het Schielandshuis. The amazing kitchen of Rotterdam is put centrally. The elegant dishes consist of honest, delicious and local products. The atmosphere in this charming building is rich in history mixed with the modernity of the city. Besides discovering the inside of the bistro, you can also take a seat in the beautiful city garden, where you will be pampered with delicious dishes.
Enjoy this piece of history in the modern city of Rotterdam by yourself.
Reserve a table
Reserve a table