What 10 people say about Il Fiore
Write a review
---
"lekker"
Voor de eerste keer daar gegeten en het was ons goed bevallen. het eten was lekker en ook erg authentiek Italiaans heerlijk gewoon.

Natascha Tobi
at 01 October 2020
Verified
---
Mooie sfeervolle ambiance met fijne achtergrondmuziek en voortreffelijk eten. Prettige bediening. Het enige minpuntje was volgens ons dat het voorgerecht te koud was maar de smaak was heerlijk.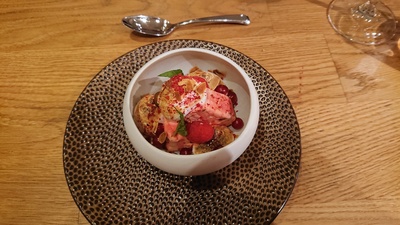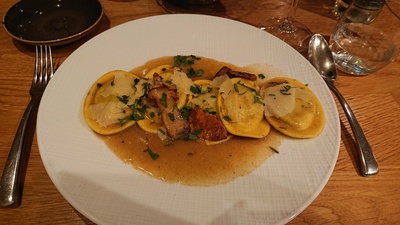 Gerda Becker
at 01 October 2020
Verified
---
"Genoten van geweldig diner, ambiance, wijn"
in 1 woord geweldig!
Japi
at 01 October 2020
Verified
---
Fantastisch, herfst op een bord!! Genieten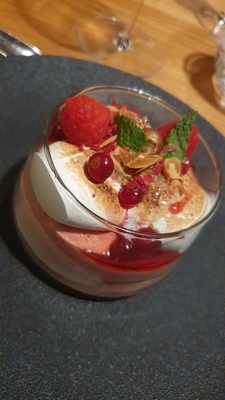 Michael Deeks
at 01 October 2020
Verified
---
Heerlijk Italiaans gegeten!
Anke
at 24 September 2020
Verified
Kesselskade 59 6211 EN Maastricht
About Il Fiore
At Il Fiore in Maastricht, you are in the right place for authentic Italian cuisine. The love for pure cuisine is paramount. The restaurant is a true dream come true for childhood loves Dino and Diana. The heart of Il Fiore.
You can dine in an excellent atmosphere at Il Fiore. Chef Dino Bagnato has a passion for food and his culinary creations have become a household name in Maastricht. Dino likes to surprise with culinary masterpieces, tailored to the wishes of the guest.
Be surprised by the masterpieces of Chef Dino Bagnato and prepare for a unique experience at Il Fiore!
Reserve a table
Reserve a table