What 2 people say about Ocean wine bar
Write a review
---
"Hulde aan de sommelier "
Prachtige avond op een geweldig schip met een gepassioneerde sommelier en fijne wijnen met bijpassende hapjes.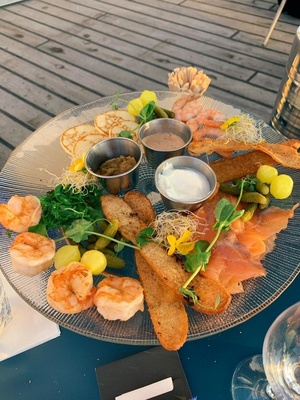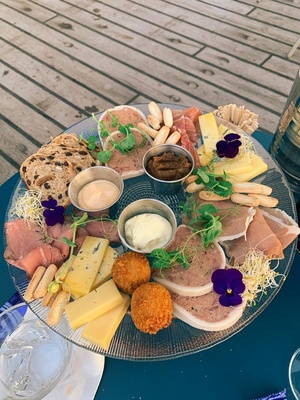 Wijnliefhebber
at 20 September 2020
Verified
---
Afgelopen zaterdag geweest en was geweldig, goede en vriendelijke uitleg van de sommelier met zeer goede wijnen erbij.
w schelstraete
at 03 August 2020
Verified
3e Katendrechtse Hoofd 25 3072 AM Rotterdam
About Ocean wine bar
Ocean wine bar is the ideal base for relaxation! On board the SS Rotterdam you can enjoy a wine and food pairing in this bar. The dishes are made in the kitchen of the highly regarded restaurant Club Room. Have you always wanted to be culinary spoiled on a gigantic cruise ship but do not allow the agenda to go on a world trip? Then enjoying an evening at SS Rotterdam is the perfect solution!
Reserve a table
Reserve a table