What 61 people say about Restaurant Bentinck
97% of the guests recommend this restaurant.
Write a review
---
"Prachtige locatie, heerlijk eten "
Prachtige locatie, kundige en enthousiaste bediening. Aanrader!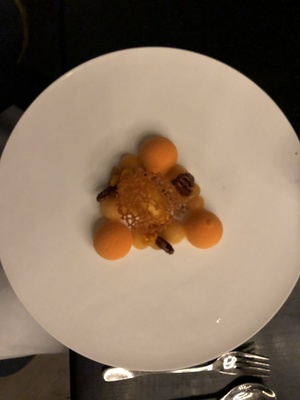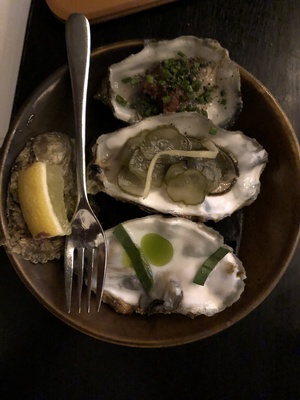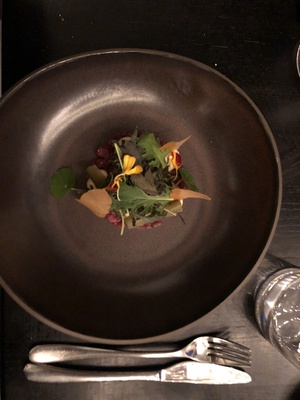 Angela Troost
at 03 October 2020
Verified
---
Was weer heerlijk. Alleen wel een beetje jammer dat het september menu exact gelijk was aan het augustus menu in het pop-up restaurant in Sparrendaal een maand eerder...
Erik Hoogenhout
at 02 October 2020
Verified
---
"We gaan snel weer!"
super leuke bediening, jong maar proffesioneel. heerlijk gegeten, 3 gangen met nog een 4e gang erbij genomen. Gaan zeker weer het was een heerlijk avondje uit.
Marja
at 29 September 2020
Verified
---
Mooie gerechten. Prima ambiance. Voorkomend personeel.
Jan Van Weerden
at 29 September 2020
Verified
---
"Heerlijk verwend worden."
Heerlijke gerechten, mooie smaakcombinaties en schitterend opgemaakt. Echt een heerlijk avondje uit.
Marit
at 28 September 2020
Verified
Drostestraat 12 3958 BK Amerongen
About Restaurant Bentinck
Cuisine: French
Restaurant Bentinck is located in the former stables of Buitenplaats Amerongen. The restaurant can be found on the beautiful historic estate of Kasteel Amerongen.
At Bentinck, top-quality cooking is done with fresh daily ingredients; vegetables, fruit, and herbs are harvested in the vegetable garden of the castle grounds.
Bentinck is characterized by its special dishes. The dishes are therefore regional, healthy, tasty, sustainable and affordable.
Experience an amazing experience at restaurant Bentinck.
Reserve a table
Reserve a table