What 88 people say about Zuid55
99% of the guests recommend this restaurant.
Write a review
---
"Zuid55"
Zeer lekker gegeten. Zeer goede persoonlijke service. Zuid55 was een ontdekking voor ons.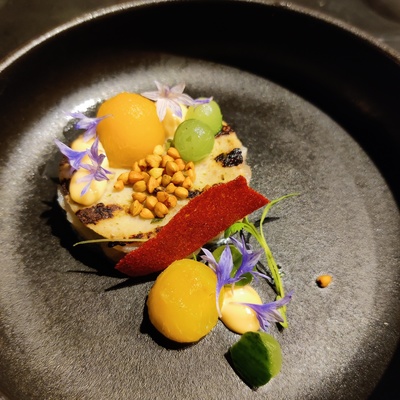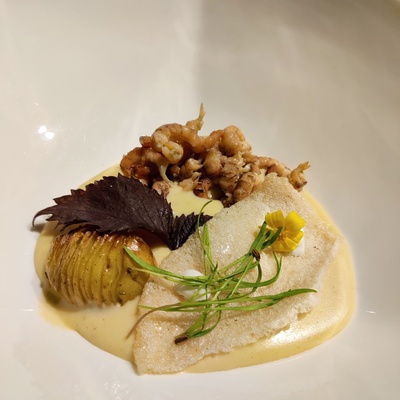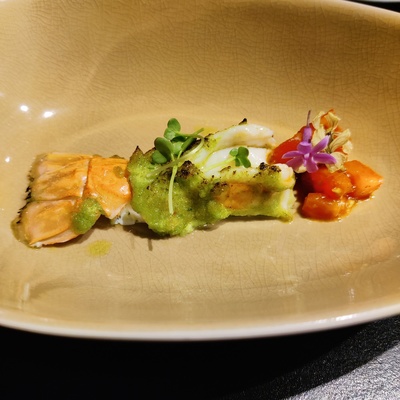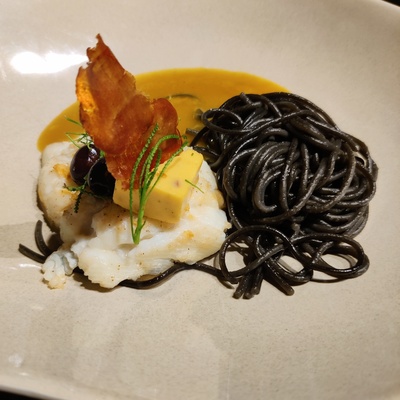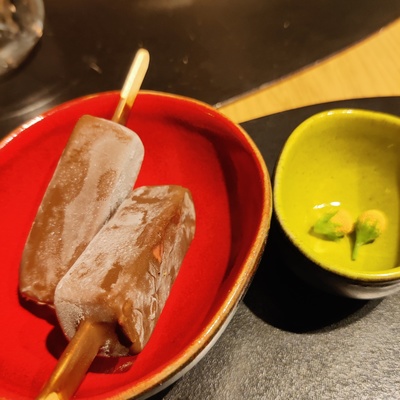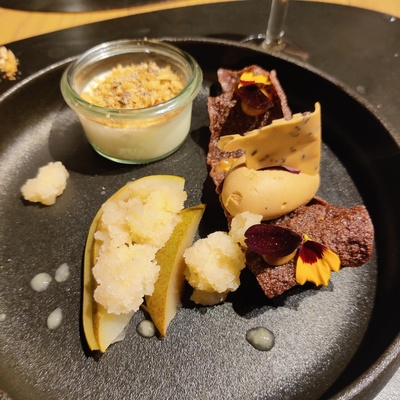 FCA
at Yesterday
Verified
---
Zonder probleem gekookt voor mensen met allergieën
Freddy Schroeders
at Yesterday
Verified
---
Fijn onthaal, culinair is het top.
Rosita Humblé
at Yesterday
Verified
---
"mooie ontdekking"
verrassend lekker
Roel Hoorne
at Yesterday
Verified
---
Eerste bezoek ; zeer aangename verrassing !
Zeer vriendelijk , zeer lekker ; we gaan zeker terug !
Fred Van Laere
at Yesterday
Verified
Sint-Pieterszuidstraat 55 8000 Bruges
About Zuid55
Cuisine: Seasonal, Modern
Restaurant Zuid 55 is located on the edge of beautiful Bruges. There, Frederik and his team are ready to give you a warm welcome in their cosy and trendy restaurant.
The kitchen team uses local seasonal products from the area around them. The chef knows how to surprise guests time and time again with these local products. The plates are a feast for their eyes, which may be accompanied by an appropriate wine. Wine lovers can choose from a beautiful and extensive wine list.
In short: it is delicious to dine here!
Reserve a table
Reserve a table