What 34 people say about Insieme
Write a review
---
Insieme is verrassend. Het interieur is intiem, de bediening is goed en het eten voortreffelijk. Wij kozen een menu uit de restaurantweek. Ik had dit willen missen.
Mayke
at 21 September 2020
Verified
---
"Geweldig eten, al helemaal voor deze prijs"
Waanzinnig goed gegeten. Naast dat het heel lekker was, was de service ook uitstekend.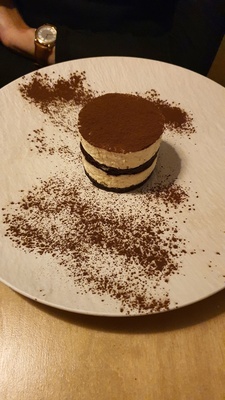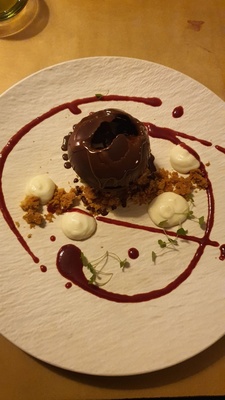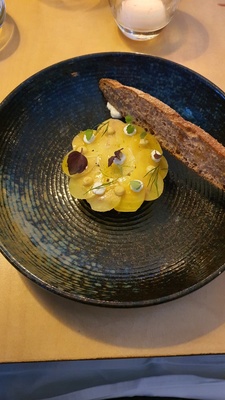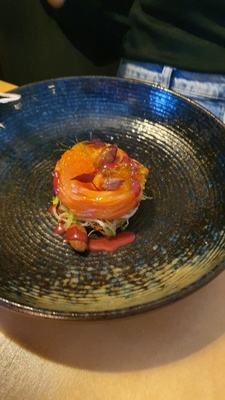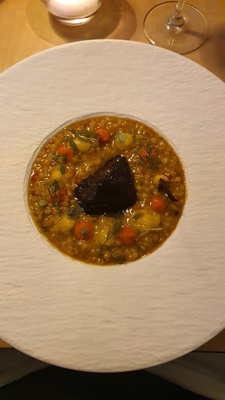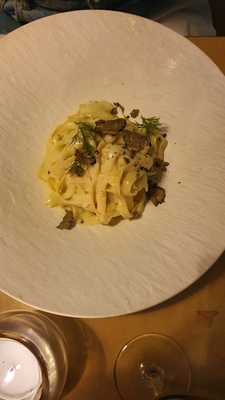 Peter S
at 18 September 2020
Verified
---
"goede keuze"
luxe eten, maar geen kleine porties. erg lekker en prima prijs. hele fijne service. zeker een aanrader.
Rejane Campos
at 16 September 2020
Verified
---
Echte heerlijke Italiaanse gerechten. Je merkt dat de kok echt zijn passie erin heeft gegooid.
Irma Greven
at 15 September 2020
Verified
---
"Absoluut top!"
Echt een aanrader! Eten is heerlijk, ik kan geen enkel verbeterpunt bedenken. Hele leuke bediening, wij hadden een top avond en gaan dit restaurant bij al onze vrienden aanraden.
Lekkerbek
at 13 September 2020
Verified
Scheldestraat 23 1078 GD Amsterdam
About Insieme
At Insieme in Amsterdam you will be taken to beautiful Italy. The passion for cooking and the hospitality is typical for Insieme.
The kitchen serves delicious and healthy dishes prepared with fresh products from farmers and producers from Italy. There is more than enough choice for everyone, and your special wishes are always taken into account. There is also an extensive drinks menu, with the tastiest wines, cocktails and other (typical Italian) drinks.
Are you ready for an evening full of Italian delights? Then book a table at Insieme in Amsterdam!
Reserve a table
Reserve a table