What 170 people say about 't Molenhuys
Write a review
---
"Fantastisch!"
Heerlijk eten in een aangename sfeer met geweldige bediening!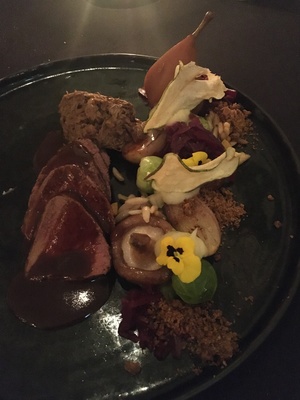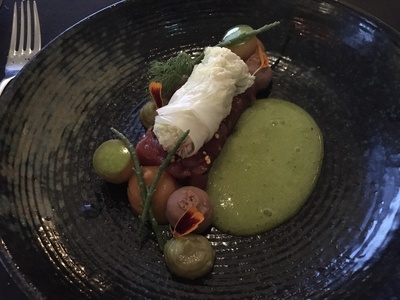 Joost van Duin
at 10 October 2020
---
"Genieten"
Heerlijk gegeten. Het is werkelijk elke keer een feestje.
Wilma Gerrits
at 01 October 2020
Verified
---
"Echt een heel fijn avondje uit"
Eten bij het molenhuys is een evenement. Je wordt helemaal in de watten gelegd met hapjes, heerlijke gerechten en uitstekende wijn. De eigenaar komt gezellig met je praten en neemt alle tijd. Kortom een feest.
Rein
at 27 September 2020
Verified
---
Geweldig eten en een super bediening. Kortom een heel mooie avond gehad!
Ans Hoogland
at 26 September 2020
Verified
---
Het eten is er heerlijk en het ziet er ook nog eens prachtig uit!!!!!
Ellie
at 24 September 2020
Verified
Kapelstraat 35 5447 AA Rijkevoort
About 't Molenhuys
The fantastic restaurant Brasserie 't Molenhuys is located in the cozy Rijkevoort. In this phenomenal 100-year-old mill house you can enjoy the culinary delights of fresh ingredients with matching wine. Thanks to the fantastic atmosphere due to the beautiful lighting and the hospitable service staff, every visit to Brasserie 't Molenhuys is an amazing experience.
Reserve a table
Reserve a table