What 64 people say about LIMES aan den Rijn
Write a review
---
Heerlijk gegeten echt super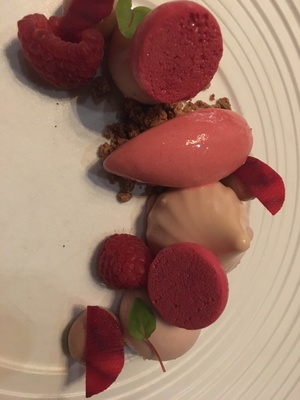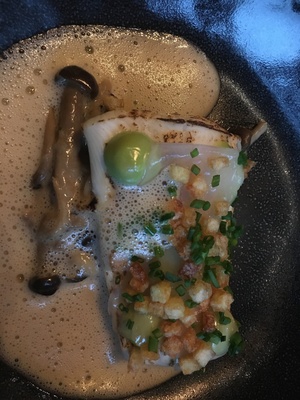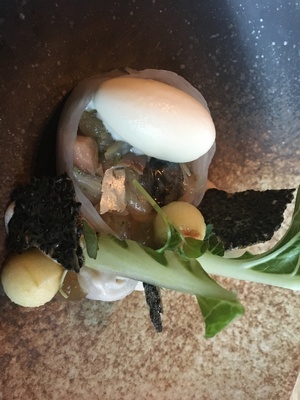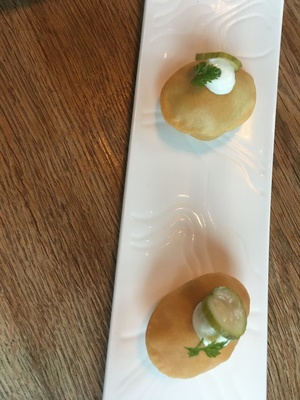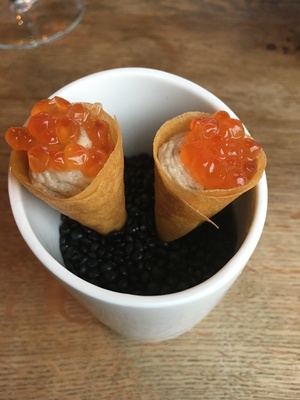 Ilonka Mares
at 04 September 2020
Verified
---
"Wat een lekkere gerechten!"
Gisteren voor het eerst bij Limes gegeten, Wat een ontdekking! Heerlijke gerechten met goed op elkaar afgestemde smaken, waarvan er geen overheerste. Vriendelijke meedenkende bediening. Zelfs toen bleek dat er iets in het surprisemenu zat, wat wij echt niet eten (en vergeten waren door te geven) werd dit direct opgelost. Klasse!!
Elise
at 04 September 2020
Verified
---
fantastisch gegeten , prima huiswijn , heel fijne en professionele bediening.
sjanet
at 03 September 2020
Verified
---
Fantastisch gegeten, De Librije waardig. De locatie en ook de bediening waren geweldig. Zeker de moeite waard en voor herhaling vatbaar.
Joke
at 03 September 2020
Verified
---
"Great place to eat"
The food was absolutely wonderful in terms of taste and presentation! Service was excellent. And the price is more then fair. Highly recommend.
Katya de Gelder
at 02 September 2020
Verified
Voorschoterweg 23G 2235 SE Valkenburg (Zuid-Holland)
About LIMES aan den Rijn
LIMES aan den Rijn in Valkenburg is a modernly furnished restaurant. The atmosphere is pleasant and casual thanks to the professional team. The restaurant has a unique open kitchen concept where you can take a look at the kitchen. The aim of LIMES aan den Rijn is to let everyone enjoy carefreely. An exciting dinner for two or a business lunch: LIMES aan den Rijn is at home in all markets. Taste the unforgettable experience at LIMES aan den Rijn!
Reserve a table
Reserve a table