What 178 people say about Singel 101
Write a review
---
"Mooie gerechten!"
Heerlijk eten met een super bediening!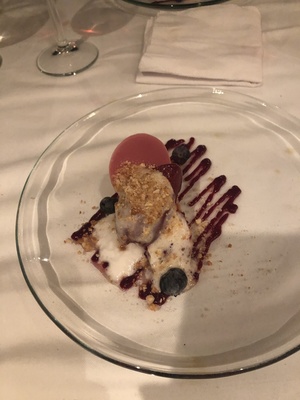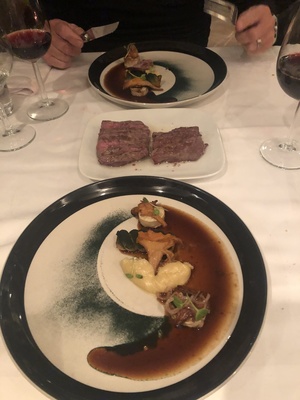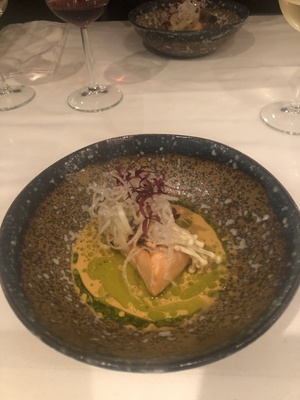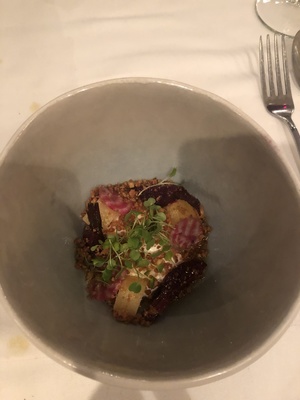 gertie dijkhuizen
at 10 October 2020
Verified
---
"Aanrader! "
Super lekker gegeten en hele lieve hostess
Mandy
at 01 October 2020
Verified
---
"Heerlijke avond!"
Een leuk klein restaurantje met vriendelijke bediening en mooi opgediend lekker eten en drinken. Zeker de moeite waard om te bezoeken!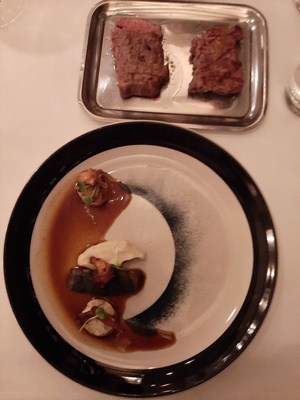 Gina de Laat
at 25 September 2020
Verified
---
Heerlijk gegeten!! Super aardige bediening, alles smaakte heerlijk! Zeker een aanrader en wij komen terug!!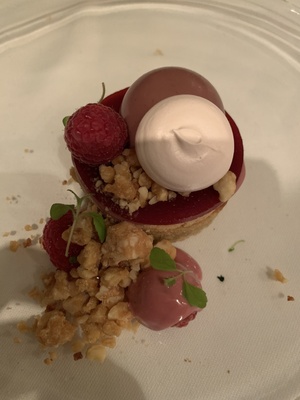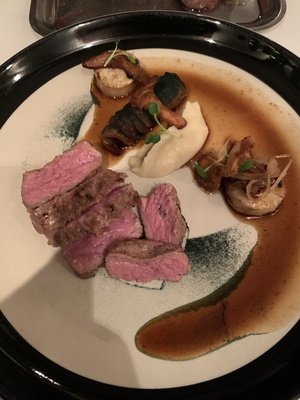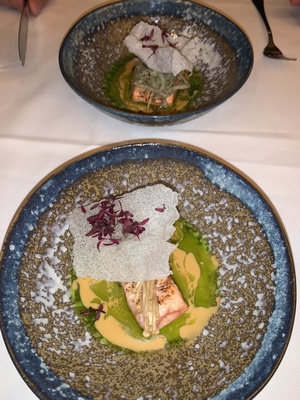 Dazza Francisca
at 25 September 2020
Verified
---
Good food
Naomi Saito
at 22 September 2020
Verified
Singel 101 1012 VG Amsterdam
About Singel 101
The elegant Singel 101 restaurant is located at the beautiful canals of Amsterdam. In the international kitchen they work with delicious fresh and organic seasonal products. The chef knows how to transform these qualitatively delicious ingredients into beautiful dishes that ensure a unique experience. Thanks to the tasteful interior you can enjoy the culinary dishes that are served with love.
When will you be introduced to this excellent kitchen and enjoy high-quality dishes at restaurant Singel 101?
Reserve a table
Reserve a table