What 95 people say about De Witte Zwaan
Write a review
---
"Heerlijk!"
Heerlijk eten, het bord ziet eruit als een plaatje, heerlijke amuses, bijzonder prettige sfeer. Kortom een geweldige "uit eten" ervaring.
M
at 15 March 2020
Verified
---
Was wederom fantastisch!!!
Paul J
at 26 February 2020
Verified
---
"Knus"
Heerlijk dineren in knus en gezellig restaurant.
Mooi opgemaakte gerechten.
Ronald
at 22 February 2020
Verified
---
"Heerlijk gegeten"
Heerlijk gegeten, en wat een mooie gerechten en een leuk menu/idee die 6 gangen met die 4 amuses. Komen zeker nog eens terug.
Linda v.d. Paauw
at 14 February 2020
Verified
---
Wij hebben hier opnieuw heerlijk gegeten, het was echt een feestje bij iedere gang werden we opnieuw verrast.
Dit restaurant ooit ontdekt via de AH actie, toen vonden we het eten al prima, maar je merkt dat de keukenbrigade zich steeds verder ontwikkeld. We zijn dan ook vol lof over "De witte Zwaan" en komen graag nog een keer opnieuw genieten.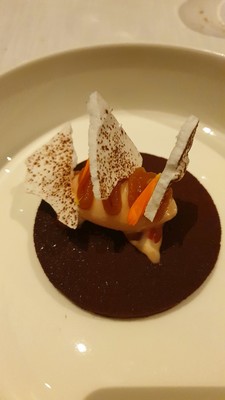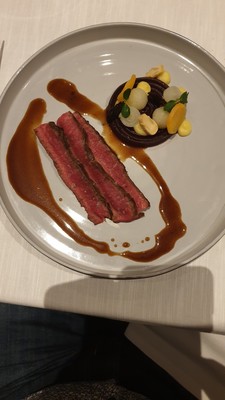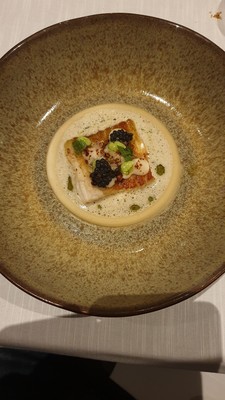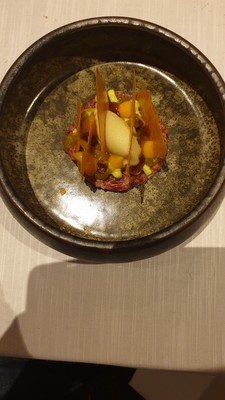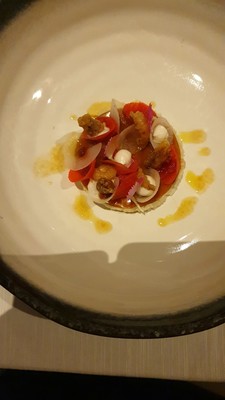 Wobke Peters
at 13 February 2020
Verified
Dorpsstraat 8 3732 HJ De Bilt
About De Witte Zwaan
Restaurant de Witte Zwaan, located in the 'old village' of De Bilt, is a delicious restaurant. Hospitality is highly valued and you will notice it! The menu is inspired by modern French cuisine. The fresh ingredients come from local producers. The amazing wines from countries all over the world complete the heavenly dishes. Do you also want to be pampered for an evening? Then come quickly to the Witte Zwaan.
Reserve a table
Reserve a table