What 1123 people say about De Jonge Dikkert
Write a review
---
"Iedere hap was een feest in de mond"
Ik kan een lange review schrijven maar ik weet niet waar ik moet beginnen of eindigen. Ieder hapje dat we namen was een feest in de mond van begin tot het eind. Bediening was prettig en het restaurant zat lekker vol met meer dan voldoende ruime tussen de tafels. We kijken alweer uit naar de volgende keer.
Jem
at 15 March 2020
Verified
---
Heerlijk eten in mooie ambiance. Geen hype, maar een oerdegelijk restaurant met tijdloze sfeer.
Robert
at 14 February 2020
Verified
---
"Mooie Belevenis"
Mooi restaurant, vriendelijk personeel en super lekker gegeten.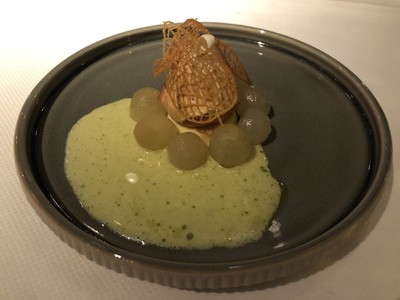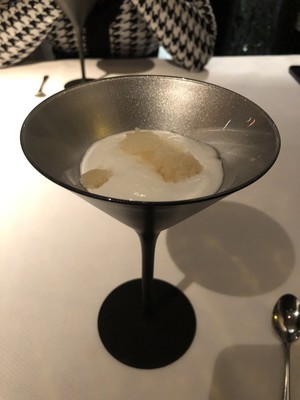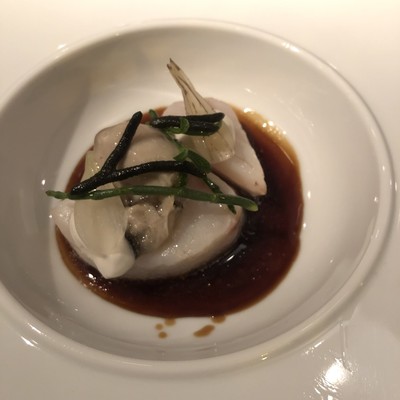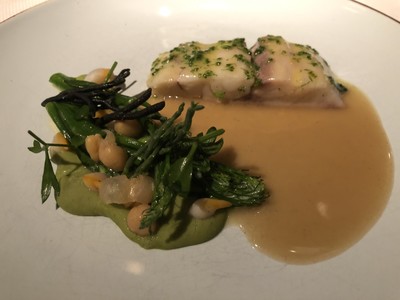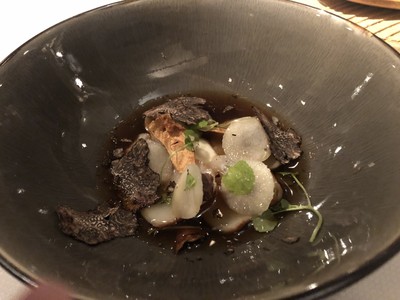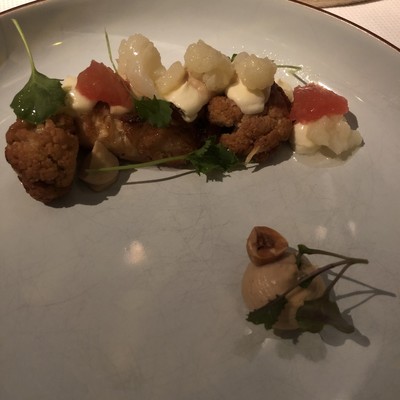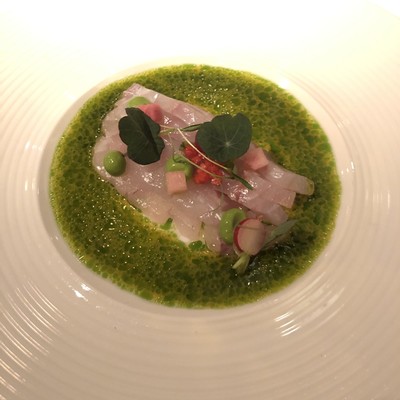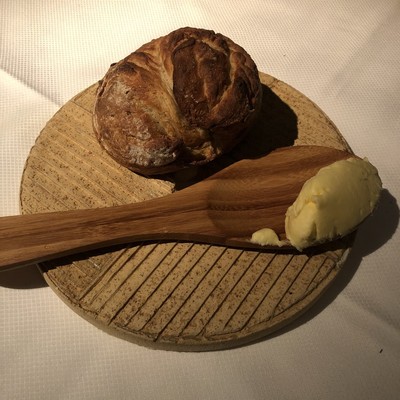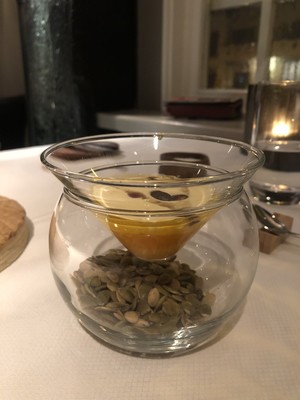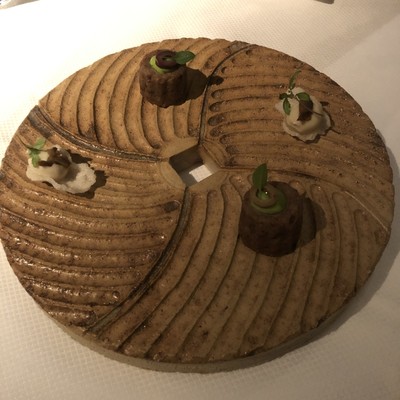 MariKira
at 20 January 2020
Verified
---
"Opnieuw super!"
Ondanks een niet goed doorgekomen reservering kregen we een prima tafel. Het menu was zoals altijd weer erg lekker met ook nog toegevoegde amuses en tussengangen. Echt een aanrader voor liefhebbers van culinaire verrassingen.
Peendees
at 01 January 2020
Verified
---
Relaxte sfeer, fijne bediening, heerlijk gegeten.
Cora
at 07 December 2019
Verified
Amsterdamseweg 104a 1182 HG Amstelveen
About De Jonge Dikkert
Restaurant De Jonge Dikkert in Amstelveen is located in a typical Dutch sawmill from 1672. The characteristics and unique elements of the mill have been incorporated into the modern interior. Restaurant De Jonge Dikkert also has a spacious bar and a large sunny terrace. At De Jonge Dikkert we cook with what the country has to offer. The aim is to get eighty percent from Dutch soil and from Dutch waters. Unexpected and surprising combinations of pure ingredients. The kitchen is characterized by words: Authenticity, sustainability, and health. The culinary creations of the chef are simple but oh so well executed. Book a table quickly and experience the purity at De Jonge Dikkert!
Reserve a table
Reserve a table