Deal

Authentic 10 course teppanyaki dinner
In the center of Utrecht, on the Amsterdamsestraatweg, you will find Oriental Restaurant Juliana. This phenomenal restaurant is not just about delicious food, but about the total experience. The fantastic service, sublime dishes and the pleasant atmosphere ensure an amazing evening during a 10 course teppanyaki dinner.
Upon entering, take a seat at the fantastic Teppanyaki, a large griddle, and watch your chef prepare your dish. Then enjoy traditional Japanese cuisine with Teppan Yaki: delicately spiced, non-greasy, light and healthy!
Come and enjoy the amazing 10 course teppanyaki dinner in Japanese for only € 39.00!
Reserve a table
Reserve a table
Reservable till 30 September 2020
Not in combination with other offers
The price of the deal is per person
Only valid for online reservations through www.diningcity.nl
What 12 people say about Juliana Utrecht
Write a review
---
"Heerlijk gegeten"
Heerlijk gegeten, gezellige sfeer, vriendelijk personeel
Yvonns Gang-Kaptein
at Today
Verified
---
"Japens eten van de plaat"
We hebben heerlijk gegeten en de bediening was top! Echt leuk om met deze actie daar te eten! Komen zeker gauw weer terug!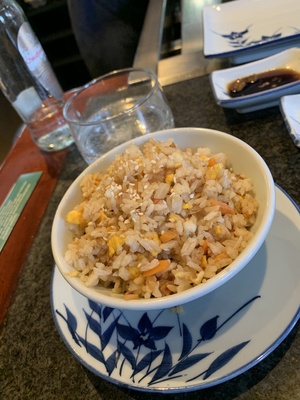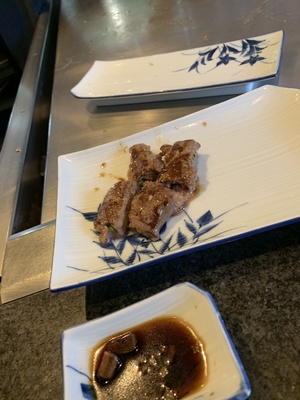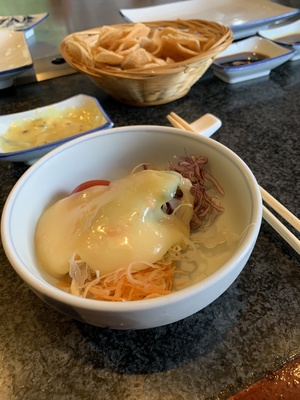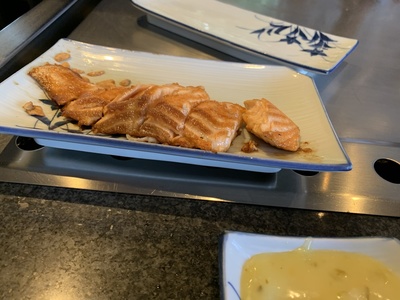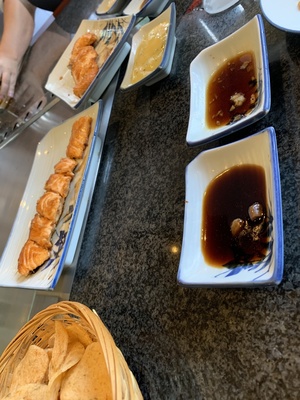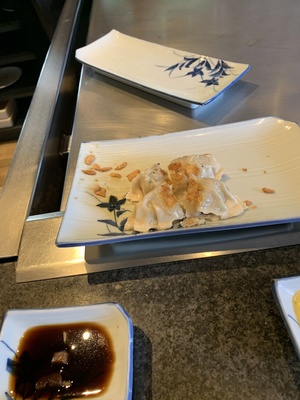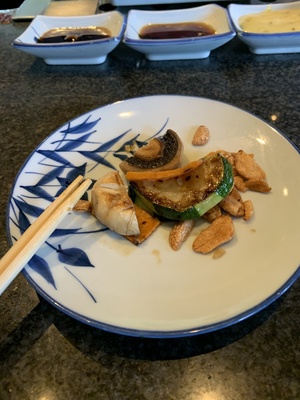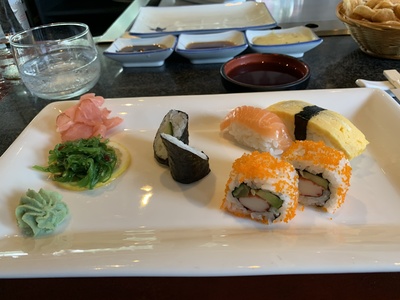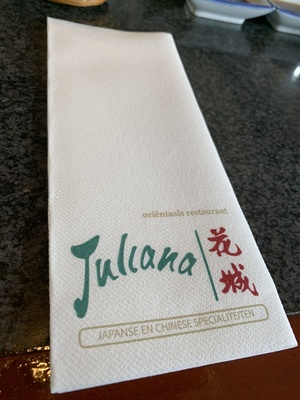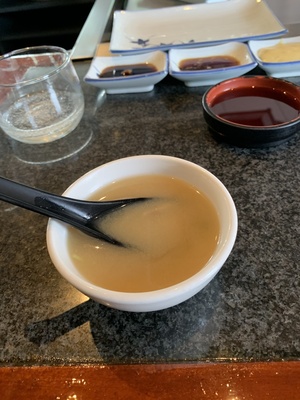 Petra Keuken
at 20 July 2020
Verified
---
"Heerlijk gegeten!"
Samen met mijn vriend hebben wij vrijdag gegeten bij Juliana, alles was lekker en goede porties. Echt een aanrader..
Patricia
at 05 March 2020
---
Geen 2 de keer
Bosch
at 16 February 2020
---
We hebben een topavond gehad ondanks de drukte van Valentijn, eten was geweldig, enorme variatie en 2 geweldige chefs.
Trijntje de Bruijne
at 15 February 2020
Verified
Amsterdamsestraatweg 464 3553 EL Utrecht
About Juliana Utrecht
At Restaurant Juliana on Amsterdamsestraatweg in the centre of Utrecht, the focus isn't solely on the food, but on the entire experience. At this restaurant, you'll take your seat in front of the teppanyaki (a large Japanese grill) and watch as your selection of fresh meat or fish gets cooked before your very own eyes.
It's a real show! Whether you select a dish from the Chinese or Japanese menu, you'll be sure to experience the real flavours of the Far East at Restaurant Juliana, while enjoying excellent customer service all at the same time. In short, this Asian restaurant is the perfect place for everything from a business lunch to a romantic rendezvous.
So come on in and experience it for yourself!
Free Parking, Terrace with beautiful view of the park, Disabled Access
Reserve a table
Reserve a table