What 61 people say about Restaurant Le Port
Write a review
---
Good food, good wine list, good interior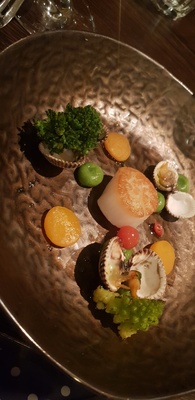 Christina Rossi
at 16 March 2020
Verified
---
"Feestje"
Was allemaal erg lekker.En je kon ook gemakkelijk wisselen van gerecht.
Carla Reniers
at 13 March 2020
Verified
---
"Heerlijk eten en relaxte sfeer"
Gisteren een heerlijk 4 gangen diner genoten bij een goede gastheer in een relaxte sfeer. Fijne avond gehad.
Wout Van Straten
at 02 March 2020
Verified
---
"Parel aan het Havenhoofd"
Alles was weer fantastisch. De kwaliteit was weer uitstekend, de presentatie van de gerechten erg mooi. Alles was weer erg lekker.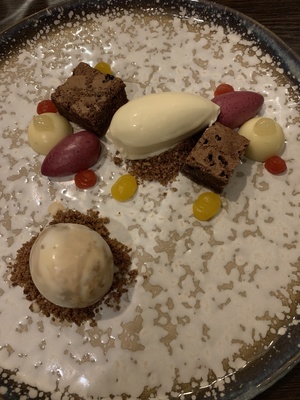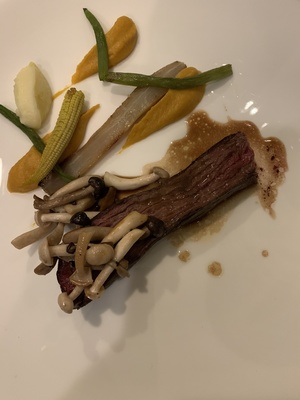 Marja van Duivenbode
at 01 March 2020
Verified
---
Heerlijk eten en prettige service
Y Brand
at 25 February 2020
Verified
Havenhoofd 1 2993 EK Barendrecht
About Restaurant Le Port
Restaurant Le Port is located in Barendrecht at the Havenhoofd. French cuisine is combined with sustainable and organic products. At Le Port you can dine wonderfully and enjoy the tastiest fish, meat and vegetarian dishes. The excellent wine list ensures that a suitable glass of wine is available for every dish. In the exciting dishes you will find flavors from all over the world. Come and enjoy a tasteful evening at Le Port restaurant.
Reserve a table
Reserve a table