What 27 people say about De Kop van Oost
Write a review
---
"AANRADER "
tijdens restaurant week hier gegeten. Een uitstekend diner de koks hebben echt laten zien wat ze kunnen. Prettige bediening en goede sfeer, een aanrader komen hier zeker terug.👍🏻🦊🥂
Ruud de Vos
at 01 October 2020
Verified
---
Verrassende smaken!
Jonas
at 28 September 2020
Verified
---
Lekker eten op een mooie dag op een fijne plek in Amsterdam
Auke van Nie
at 22 September 2020
Verified
---
We hebben heel lekker gegeten in een mooie ambiance. Het is een prachtige gelegenheid zowel binnen als buiten.
Het enige minpuntje vonden we de muziek. Die stond naar onze mening te hard aan.
W.J. Gundelach
at 20 September 2020
Verified
---
"Lekker eten en drinken op een mooie locatie!"
De bediening was uitstekend, het eten en drinken was prima en de sfeer was top!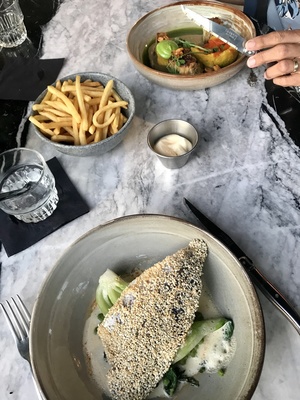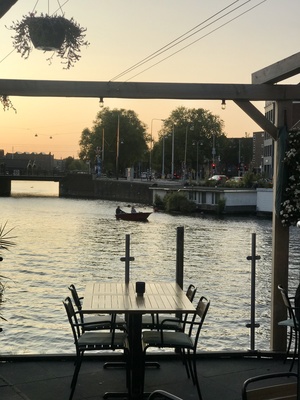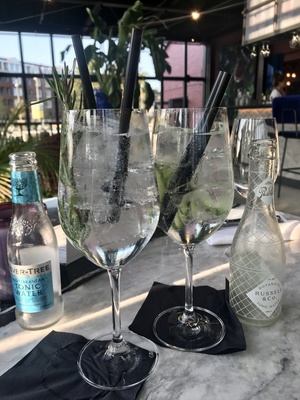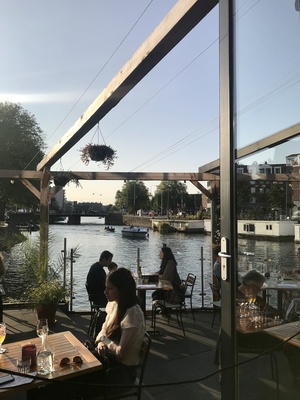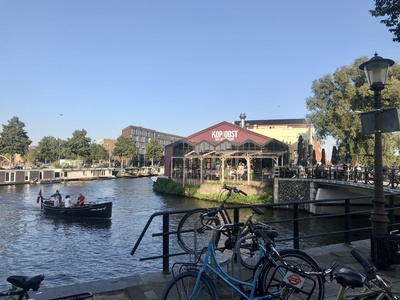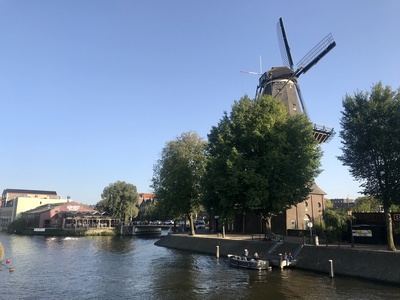 Leonard Tan
at 20 September 2020
Verified
Zeeburgerpad 1 1018 AH Amsterdam
About De Kop van Oost
Bar Restaurant De Kop van Oost is the new place where Amsterdam lunches, drinks, dines and drinks delicious cocktails. All this while enjoying a priceless view over the water and the only windmill in the center of Amsterdam.
In short: De Kop van Oost has not only in the kitchen but also outside all the ingredients for the greater enjoyment at its disposal.
Come and enjoy the water and the beautiful view! Be surprised by the dishes that restaurant De Kop van Oost has prepared for you.
Reserve a table
Reserve a table