What 37 people say about Gastrobar Maximaal
Write a review
---
"Perfecte avond"
Alles klopte; goede service, heerlijke gerechten en mooie bijpassende wijnen.
Buren is tevens een sfeervolle plaats die het bezoeken meer dan waard is.
Aanrader!
---
"Diner bij Gastrobar Maximaal"
Heerlijk gegeten, verassende gerechten, mooie wijnen erbij. Zeer vriendelijke bediening, mooie ambiance... aanrader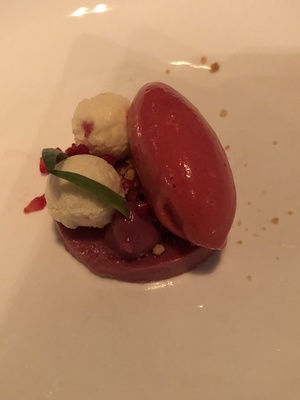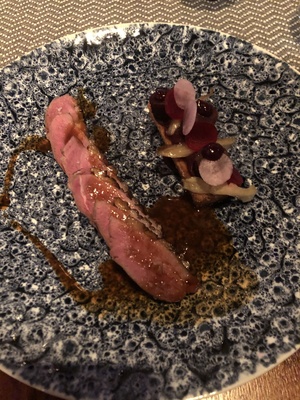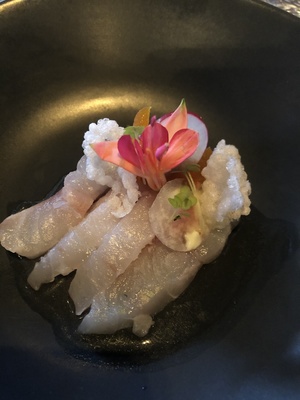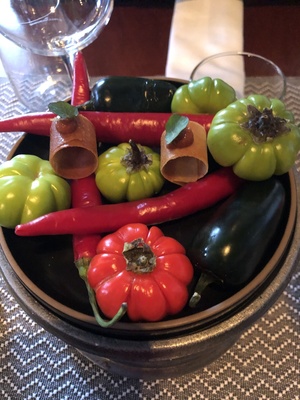 Ina Kleijn
at Yesterday
Verified
---
Heerlijk avond, verrassende gerechten en tussengerechten. Prettige bediening met veel kennis. Geadviseerde wijn per gerecht viel goed in de smaak. Wij komen zeker terug!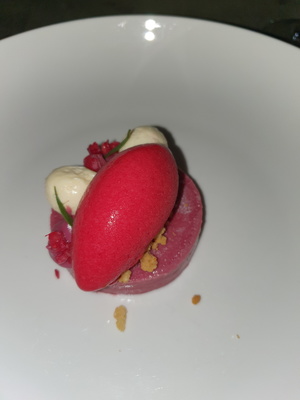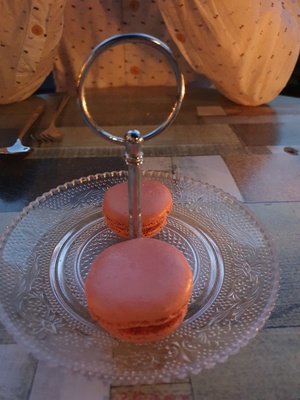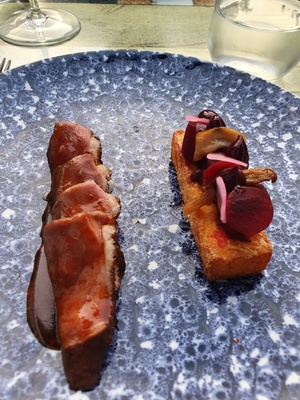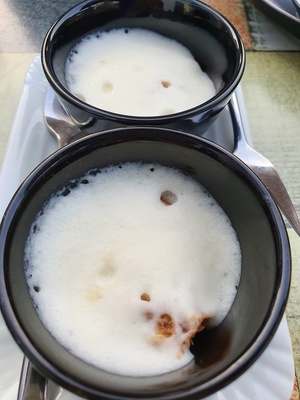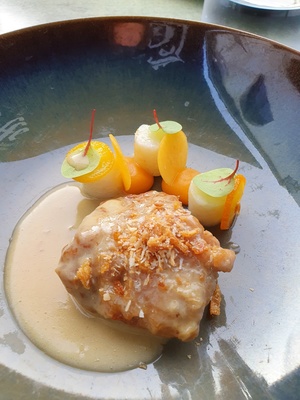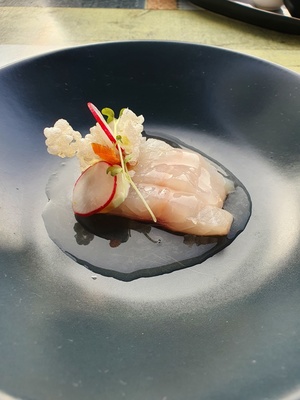 Lejona Bronk
at 14 September 2020
Verified
---
"Goed"
Prima eten. Iets te lang wachten tussen hoofd en nagerecht.
M
at 14 September 2020
Verified
---
Sfeervol restaurant, heerlijke gerechten (garnaal, zwezerik, eend) en een fantastisch dessert! En dat gesitueerd in een pittoresk stadje.
Jaco Vonk
at 12 September 2020
Verified
Buitenhuizenpoort 11 4116 CA Buren (Gelderland)
About Gastrobar Maximaal
Restaurant Maximaal is located in the middle of the Oranjestadje Buren. The restaurant is located in a cozy building. The chef mixes modern dishes with the tastiest regional products. She prefers to serve recognizable dishes, but with her own touch. Burgundian, Asian or just delicious on its Burens, you can find it all on the delicious menu of restaurant Maximaal. Reserve a table quickly and experience it for yourself!
Reserve a table
Reserve a table