What 48 people say about Zinderend
Write a review
---
"Heerlijk avondje uit "
Heerlijk eten, verassend leuke gevarieerde menukaart en fijne sfeer. We komen hier zeker nog een keer terug!
Dianne Sommers
at 09 October 2020
Verified
---
"Heerlijk gegeten "
Heerlijk gegeten. Alles vers en smaakvol. Ook heerlijke rode wijn, goed op temperatuur.
Gerthy Van de Wiel
at 08 October 2020
Verified
---
Lekker gegeten. Ik had nog wel dorst daarna.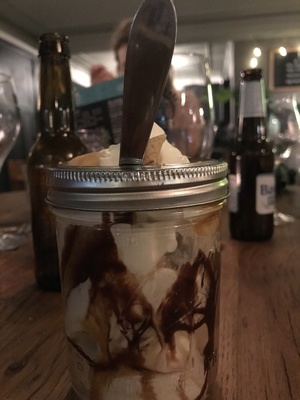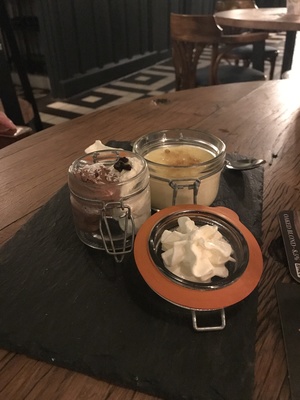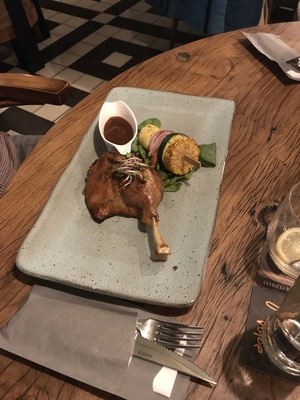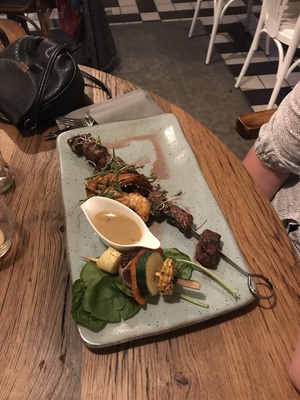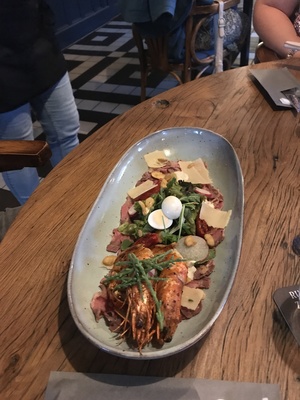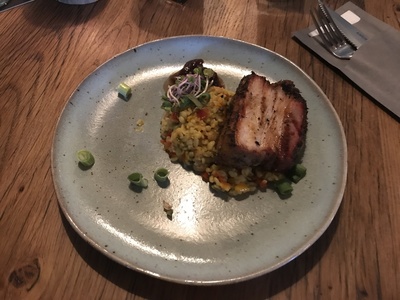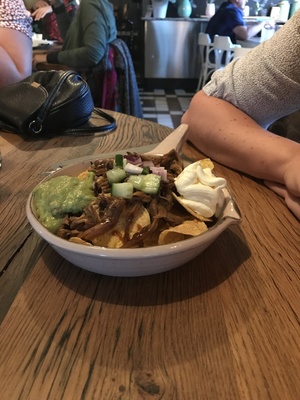 Tanya van de Burgt
at 18 September 2020
Verified
---
Erg lekker en vriendelijk personeel. Heerlijk genoten.
Peggy Van der burgt
at 17 September 2020
Verified
---
Prima ontvangst en lekker buiten kunnen eten. Het eten was heerlijk en van goede kwaliteit.
Marieke
at 14 September 2020
Verified
Sint Janstraat 48 5401 BB Uden
About Zinderend
Sizzling, that's how you can describe the experience at this restaurant after you leave it at the end of the evening. Restaurant Zinderend, located in Uden, is the perfect choice for dining in a cozy grill restaurant.
Restaurant Zinderend has many beautiful dishes from the charcoal BBQ and green egg with matching specialty beers and wines. Think of pulled meat, pork belly, own smoked salmon to a short rib and a pork tenderloin with La Trappe marinade.
Also thought of vegetarians with nice vegetarian dishes. Come and enjoy all the coziness in this special grill restaurant with a warm, robust and tough look.
Reserve a table
Reserve a table