What 711 people say about Red Chilli
Write a review
---
"Gastvrij en zeer culinair"
Heerlijk gegeten!!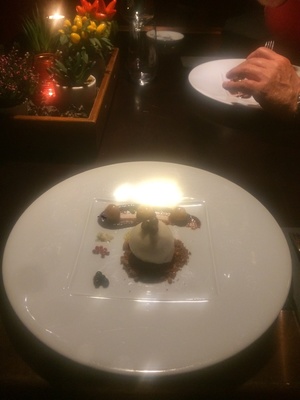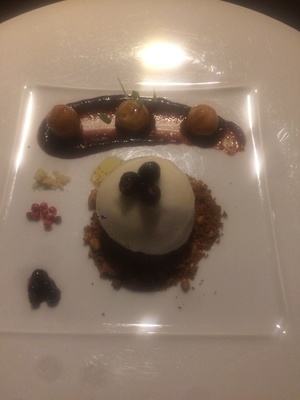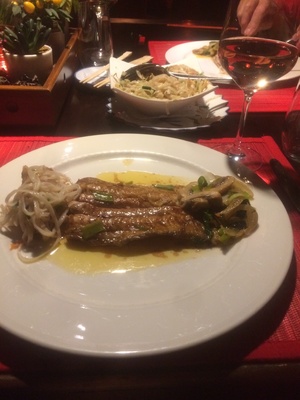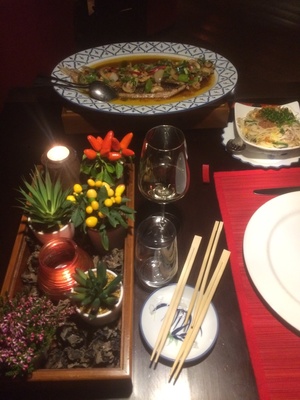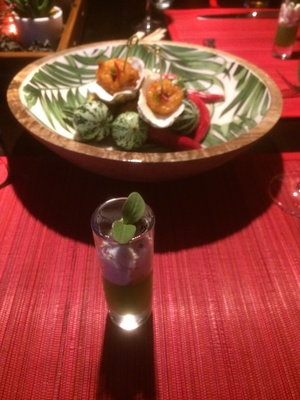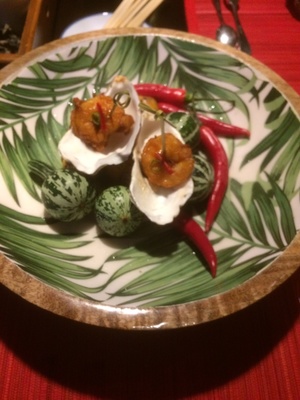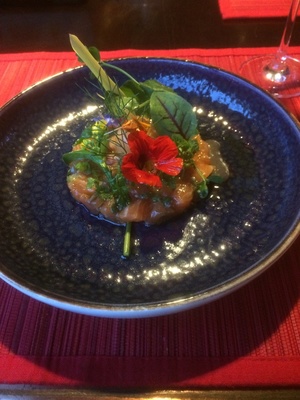 Tom Kramer
at 15 October 2020
Verified
---
We werden weer ontzettend verwend. Goed eten, goede service en prettige sfeer.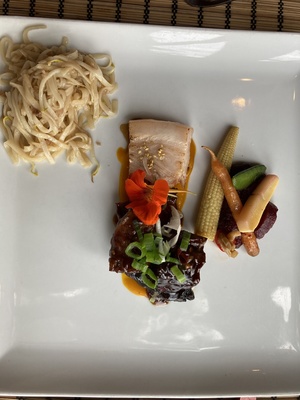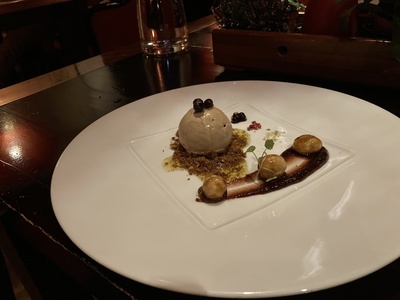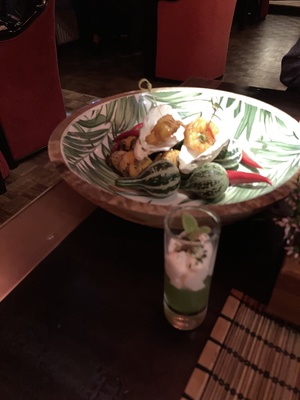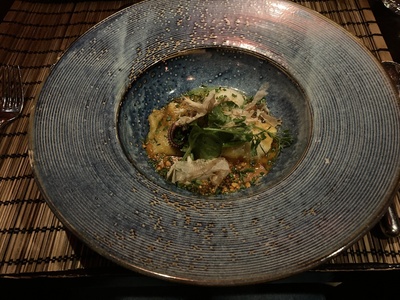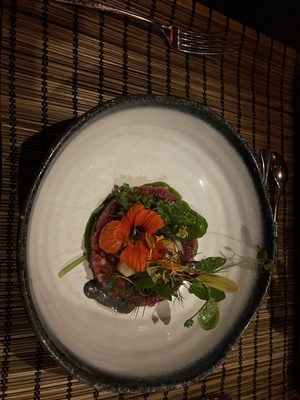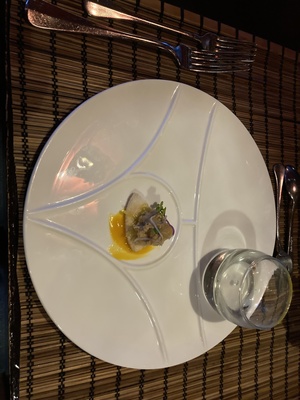 Dorien Otte
at 15 October 2020
Verified
---
"Heerlijk uit eten in Nieuwe Niedorp"
Geweldig gegeten bij Red Chili. Het verrassingsmenu was heerlijk. Met nog een hapje vooraf en 2 amuses tussendoor ook zeker vullend. Zeer vriendelijk personeel. Oogstrelende gerechten.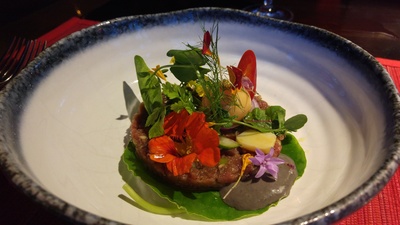 Wil van Dongeren
at 13 October 2020
Verified
---
"Ontzettend genoten "
Wat een heerlijke avond. Geweldig eten en service. Voor herhaling vatbaar.
Cadk
at 08 October 2020
Verified
---
"Prachtige gerechten"
Zoals altijd enorm genoten van een driegangen menu tijdens Restaurantweek. De presentatie, kwaliteit en smaak van de gerechten én de diverse amuses waren weer van hoog niveau. Het was mijn wens om een keer Wagyu rundvlees te eten en deze is nu vervuld; héérlijk!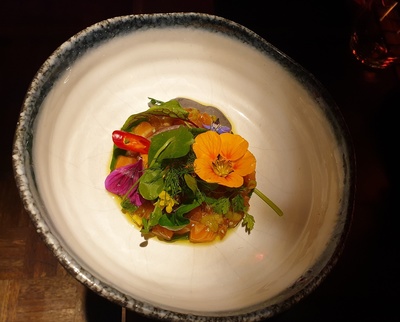 Sally Snieder
at 01 October 2020
Verified
Oude Provincialeweg 2 1733 NG Nieuwe Niedorp
About Red Chilli
In the simple village of Nieuwdorp, you will find the Chinese-Vietnamese restaurant Red Chili. It is striking that the restaurant is decorated as a South-Chinese farm.
Fresh products from the immediate area are processed in the most delicious dishes. Cooking is done here at the highest level. What really stands out when you taste the dishes are the powerful and rich flavors of Vietnamese and Chinese cuisine.
Red Chili has a relaxed atmosphere where you can dine well at your convenience. The staff will gladly help you to make a choice and give you advice about the dishes.
Come enjoy the Chinese-Vietnamese cuisine at restaurant Red Chili!
Reserve a table
Reserve a table