The White Room by Jacob Jan Boerma*
93%
What 95 people say about The White Room by Jacob Jan Boerma*
Write a review
---
Lovely restaurant with fantastic food and great service! Would definitely go back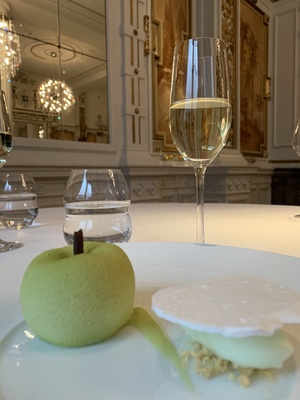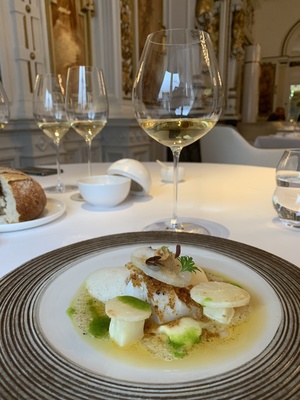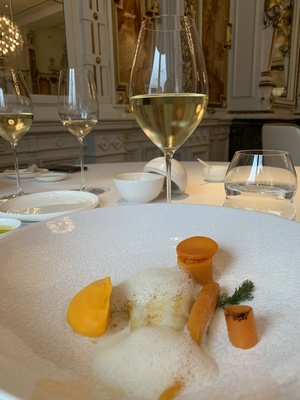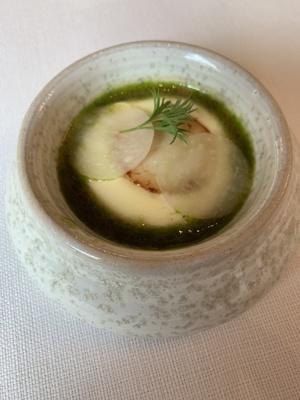 Carlos Bethancourt
at 14 October 2020
Verified
---
Awesome. everything was super good and the food was delicious. Just an amazing combination of ingredients for that amazing taste.
Sneha Guwalani
at 13 October 2020
Verified
---
"Memorable anniversary dinner"
Excellent 7-course menu with very successful wine pairing; attentive service (apart from the welcoming) - overall a great evening with a personal touch despite the COVID restriction to close at 10 pm. Fabulous White room decor - and no music pollution. Summary: memorable and highly recommended!
Marc Duvel
at 12 October 2020
Verified
---
Beautiful balanced chefs menu, perfect service in a wonderful setting.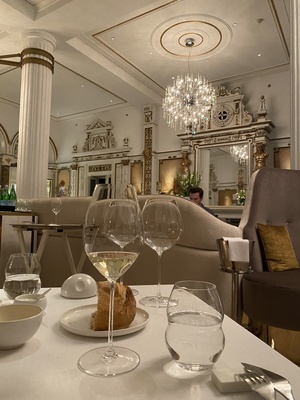 Julie Caygill
at 11 October 2020
Verified
---
"Fantastisch "
Wat een geweldige avond. Een prachtige zaak met personeel dat passie voor het vak heeft. De gerechten zinnenprikkelend en met de wine pairing in een woord subliem.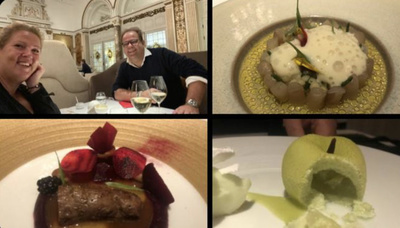 Saskia de Vos
at 10 October 2020
Verified
About The White Room by Jacob Jan Boerma*
The White Room* by Jacob Jan Boerma is the Michelin star fine-dining restaurant of NH Collection Grand Hotel Krasnapolsky. The hotel is located on the Dam with a beautiful view of the Palace in the bustling centre of Amsterdam.
The name The White Room is derived from the historic name 'De Witte Zaal' (The White Room) that was given the space when it opened in 1885. The current restaurant is considered to be the oldest restaurant in Amsterdam where original styles are still preserved. Thanks to the refined and modern styling, history and present are seamlessly connected here.
3* Michelin Chef Jacob Jan Boerma, known from 'De Leest***', is head of the White Room team. Under his signature, you will find the young yet experienced Chef de Cuisine Randy Karman. The beautiful ingredients and the fresh style of Karman ensure a perfect combination with the sour flavours and spices that Boerma is known for.
The White Room* brings an elegant but accessible cuisine that builds on products in their optima forma. Maître Bram Hommes guarantees an extraordinary service in addition to the culinary experience. Sommelier Isabel van Bueren informs you with passion about the wine offerings of The White Room.
The restaurant was awarded 1 Michelin star in 2017 and has 15 Gault&Millau points.
Reserve a table
Reserve a table