What 37 people say about Restaurant Johannes
97% of the guests recommend this restaurant.
Write a review
---
Leuk restaurant met heerlijk eten. Prachtig geserveerd met prettige bediening en uitleg. Glas wijn is wat aan de dure kant, maar goed.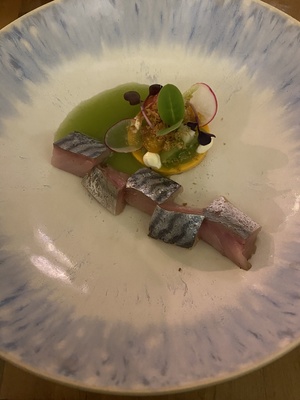 Arnoldi
at 17 October 2020
Verified
---
"Heerlijk gegeten!"
Lekker gegeten weer!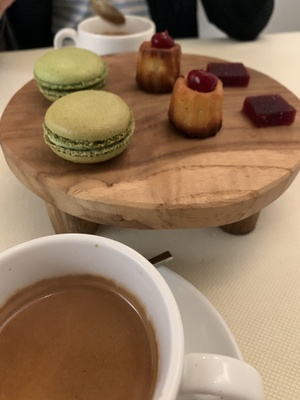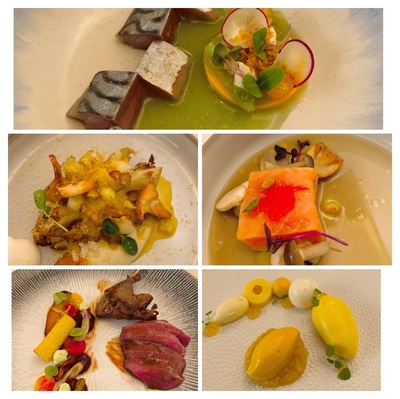 Marco Verhagen
at 11 October 2020
Verified
---
De mensen waren super attent, eten was goed en we hebben heerlijk genoten van onze avondje samen! Dank jullie wel
Gabriela Messias Morgado
at 11 October 2020
Verified
---
"Heerlijke verrassingen "
Mooi afwisselend menu, ingrediënten van hoge kwaliteit, waarbij de smaakafwisseling verrassend was. Er is ook uitstekend rekening gehouden met allergieën van een van de vier tafelgenoten.
Marcel
at 05 October 2020
Verified
---
"Goede verrassing."
Prima eten. Jammer dat het zo rustig was. Prachtige plek en de bediening was goed.
Gerco Langelaan
at 05 October 2020
Verified
Herengracht 413 1017 BP Amsterdam
About Restaurant Johannes
Cuisine: French
It is not without reason that Restaurant Johannes, on the beautiful Herengracht in the heart of Amsterdam, has been the go-to place of many people for years. For years, enthusiasts have been enjoying classic French cuisine, with the occasional application of modern cooking techniques prepared by Chef Martijn Hendriksen and his brigade.
In addition, chef Martijn is committed to sustainability and combating food waste. Only the best, seasonal and fresh ingredients ensure that every plate will be a true experience.
Reserve a table
Reserve a table