What 577 people say about De Burgemeester*
Write a review
---
"Kunst gecombineerd met verfijnde en een verrassende smaak"
We hebben hier gedineerd in combinatie met het 5 gangen chef's taste menu. Mooie verfijnde gerechten met verrassende smaken. Goede en snelle service met ruimte voor persoonlijke aandacht. De dranken zijn aan de prijs, maar dat is het wel waard voor een mooie memorabele avond in een ongedwongen ontspannen ambiance. We komen zeker nog eens terug!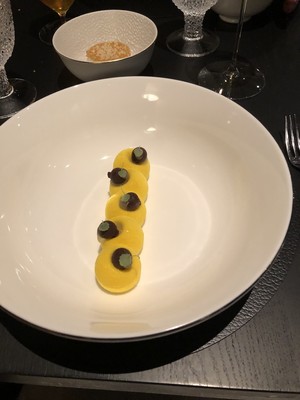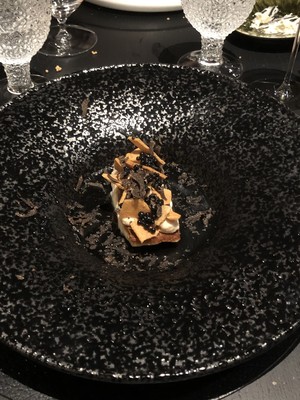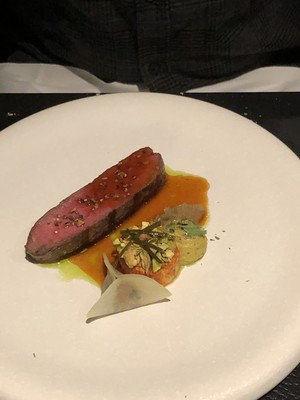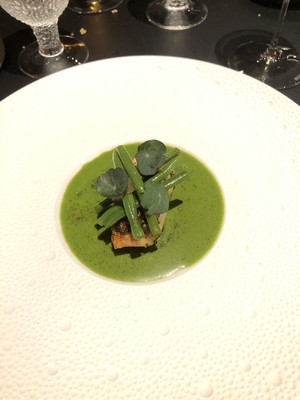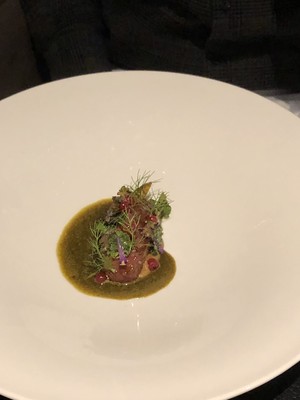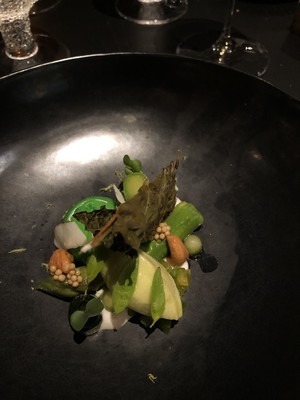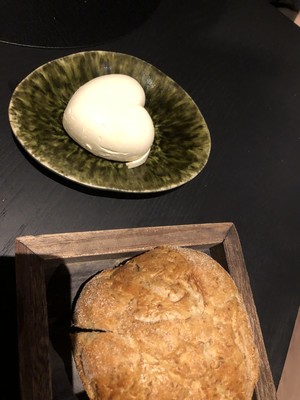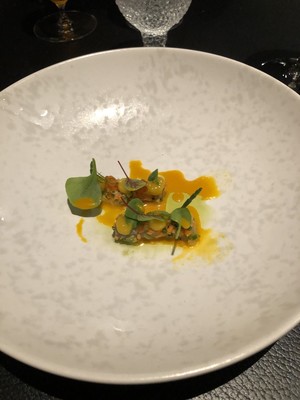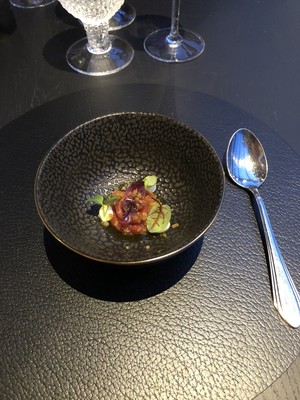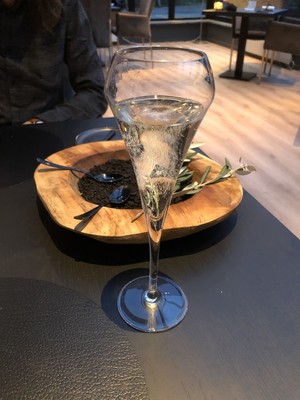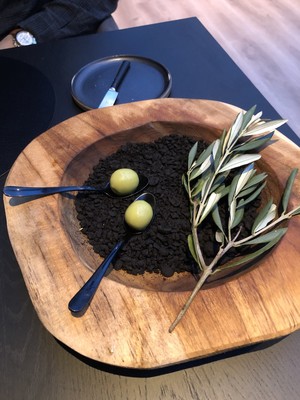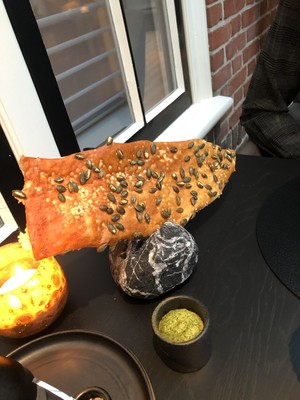 Esther Arntz
at 16 February 2020
Verified
---
"Zeer feestelijk en lekker eten!"
Langere tijd niet meer bij de burgemeester gegeten. Na de verbouwing ziet het er prima uit. Het eten was super! Voor mij (met vlees) en voor mijn vega vriendin ook. Alle gangen en amuses top. Ook de flow was prima. Een klein minpuntje: op het laatst koffie en rekening was de vaart er opeens uit. Te druk met andere gasten om ons dinner een beetje vlot af te wikkelen.
Teun van der Hoek
at 09 February 2020
Verified
---
"Jammer ze slaan de plank volledig mis qua organisatie!"
De bediening klopte niet. We hebben 20 moeten wachten, toen hebben we zelf maar gevraagd wat de bedoeling was en of we een wijnarrangement konden bestellen. 'Schatkistje' ook zo vaag! Eigenlijk liep het de hele avond niet qua bediening.
Uiteindelijk gaat het niet alleen om het verrukkelijke eten, maar om de beleving. Jammer.
Manon
at 01 February 2020
Verified
---
Leuke tent. Kwalitatief en klantgericht.
Peter
at 26 January 2020
Verified
---
Heerlijk gegeten !
Peter van Eijk
at 19 January 2020
Verified
Raadhuisstraat 17 3461 CW Linschoten
About De Burgemeester*
In a small place called Linschoten, in the middle of the 'Green Heart', lays restaurant de Burgemeester which is housed in an old town hall. The kitchen team which is led by Sander Spruijt and Tommy Janssen is focused on delivering the best quality and listening to what their customers want. Hostess Anne Hövels and sommelier Rodney Bottenberg and their team will make your evening complete with their outstanding skills. The restaurant has an enthusiastic and relaxing atmosphere to make your culinary experience unforgettable!
Sparkling, pure, enthusiastic, hospitable, in short: we hope to welcome you soon!
The restaurant kindly asks you to mention if you have any allergies or dietary requirements ahead of time. If you are unable to do so and don't inform them until the evening itself, they are required to charge a supplement of €10,-per change in the menu.
Reserve a table
Reserve a table