What 18 people say about Het Stuivertje
Write a review
---
heerlijk gegeten met leuke wijnen in een relaxte omgeving
HarryM
at 03 October 2020
Verified
---
"Prima in orde"
Prima eten en bediening. Het restaurant zelf mag ge-upgrade worden.
Gerco Langelaan
at 28 September 2020
Verified
---
"Heerlijk gegeten in ontspannen en humorvolle atmosfeer"
We hebben ons volledig laten verrassen en genoten van de pure gerechten. Sfeer in het restaurant is lekker ontspannen, informeel en humoristisch.
Het enige wat wij als verbeterpunt konden bedenken was dat de eigenaar eerder langskwam om een drankje aan te bieden.
Jeroen
at 13 September 2020
Verified
---
"Zeer vriendelijk , aangenaam en lekker."
Weinig poeha, vriendelijk bediening en wat zijn de Gamba's en Coquelles toch lekker.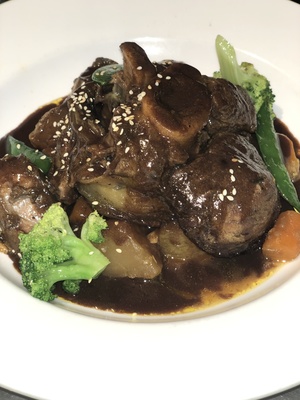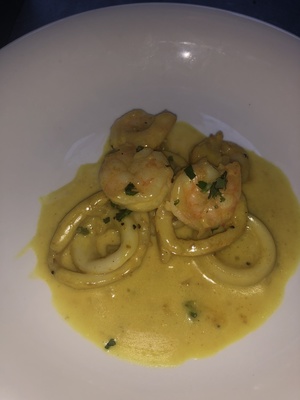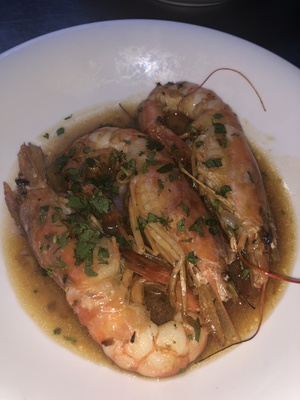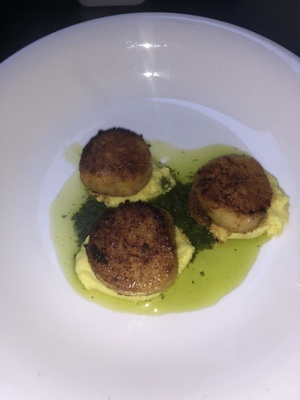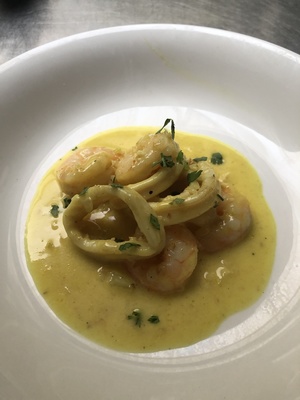 Vladimir
at 05 September 2020
---
Heerlijk gegeten en de service is super
Marie Leoncia Sangrador Santoloma
at 30 July 2020
Verified
Hazenstraat 58 1016 SR Amsterdam
About Het Stuivertje
You can go to Restaurant Het Stuivertje since more than 40 years for honest and recognizable food in Amsterdam. Here you can go for a pleasant, uncomplicated night out in a perfect Amsterdam Ambiance.
At Restaurant Het Stuivertje you can enjoy refined, recognizable dishes. The kitchen brigade uses seasonal products that come from the region. From this, the most beautiful dishes are made, which are then combined with the best wines. You taste classics from French cuisine, everything is transformed into sublime dishes.
Experience it for yourself and be surprised by the delicious culinary dishes of Restaurant Het Stuivertje in Amsterdam!
Reserve a table
Reserve a table