What 28 people say about De Kersentuin
Write a review
---
"Prima restaurant"
Op mooie en rustige lokatie gelegen gekozen voor verrassingsmenu. Leuke opmaak van borden met mooie opmaak van de prima gerechten.
John
at 01 March 2020
Verified
---
Was super lekker. Mijn complimenten aan de chef en de bediening
Meertha Eersteling
at 14 February 2020
Verified
---
Bediening onprofessioneel, vreemde combinatie dessert
Vera
at 11 February 2020
Verified
---
"Heerlijk eten in Amsterdam Zuid "
Very nice place with excellent food and friendly service
Franck
at 09 February 2020
Verified
---
"Heerlijke avond"
Supersympathieke bediening, heerlijk eten ....... herhaling vatbaar .....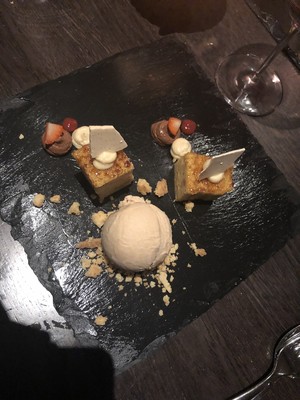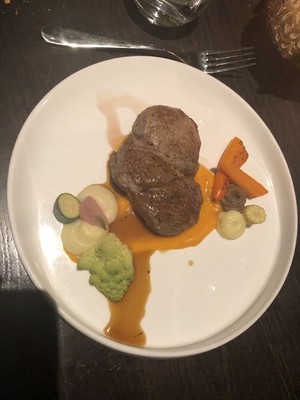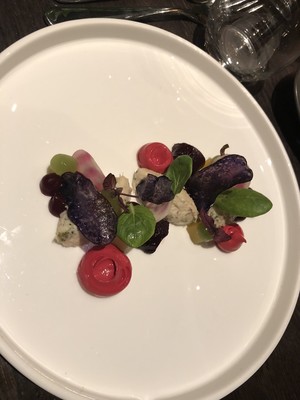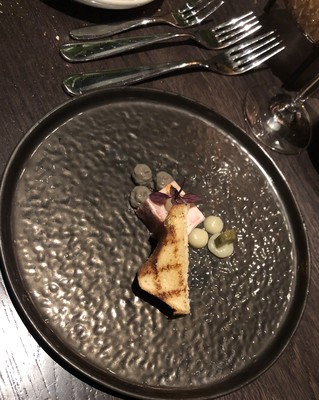 Jan Van Elsacker
at 19 January 2020
Verified
Dijsselhofplantsoen 7 1077 BJ Amsterdam
About De Kersentuin
Restaurant De Kersentuin (The Cherry Garden) is located at the Bilderberg Garden Hotel in Amsterdam South. Red sofas and white set tables adorn the restaurant. The atmosphere is upscale but casual.
Here you will discover a culinary excellence at a fair price. French cuisine as a basis are beautiful and innovative dishes created. De Kersentuin is pure, classic and innovative at the same time, with an emphasis on quality.
Restaurant De Kersentuin is known for its attentive service. They create an informal and welcoming atmosphere. In addition, they have knowledge about the dishes, ingredients and wines.
Reserve a table
Reserve a table