Deal

Exclusive 7-course dinner + 3 amuses
At Restaurant De Saffraan in Amersfoort, located on the ship "Hoop op Welvaart".
On this ship we work daily with great passion and inspiration on new dishes, but also on better texture and temperature. The Saffron continues to innovate and strives to constantly improve. We work with fresh products, mostly from our own country. The wine list with beautiful wines from various countries also appeals to the imagination.
Indulge your senses and enjoy a gourmet 7-course dinner + 3 appetizers for only € 59 per person
This 7-course Diningcity deal is only available to a limited extent, do not wait too long to make a reservation!
Reserve a table
Reserve a table
Reservable till 31 May 2020
Not in combination with other offers
The price of the deal is per person
Reserve for free and pay in the restaurant
Only valid for online reservations through www.diningcity.nl
What 588 people say about De Saffraan
Write a review
---
"Wat een smaak sensatie!"
Ik kan er een heel verhaal van maken maar je moet dit gewoon zelf beleven. Een smaak belevenis dat is het.
Silvester Claassen
at 27 February 2020
Verified
---
Heerlijk gegeten. Interessante gerechten. Knusse sfeer.
Suryn De jager
at 23 February 2020
Verified
---
"Heerlijke ervaring"
Heerlijk gegeten, mooie combinaties en goede bijpassende wijnen. We waren een aantal jaar geleden al eens wezen eten hier en de goede herinnering van destijds was wederom waar gemaakt.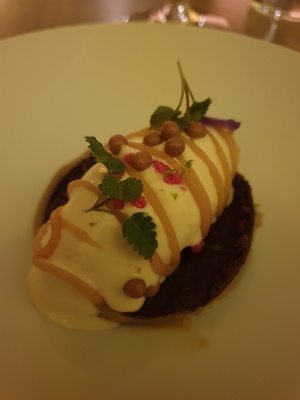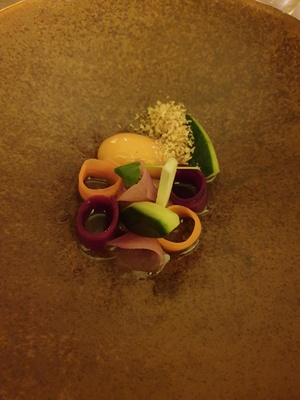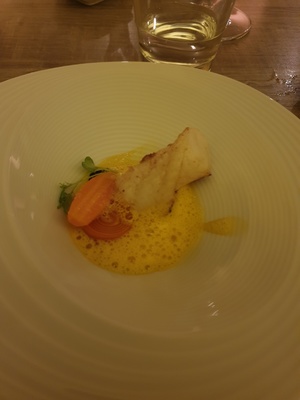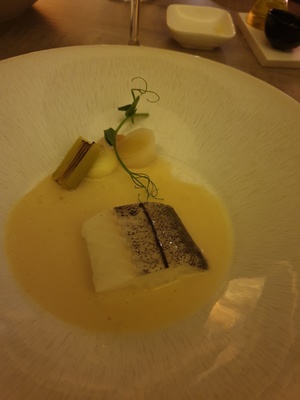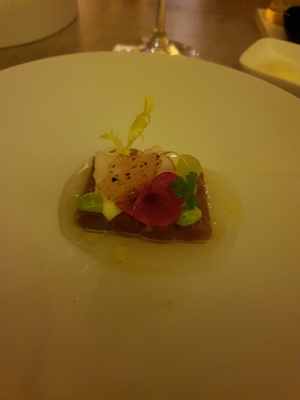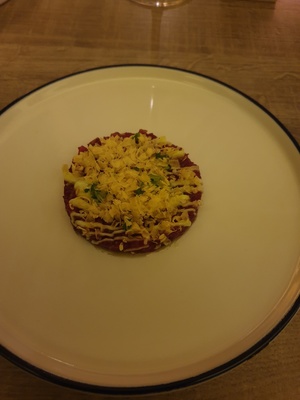 Petra Kuyt
at 23 February 2020
Verified
---
Genoten van een bijzondere avond. Met de geneugten des leven.
Roos Zilverdoos
at 23 February 2020
Verified
---
Alles was top! Supper lekker eten en de sfeer is goed en gezellig!
Ari Rafiman
at 19 February 2020
Verified
Kleine Koppel 3 3812 PG Amersfoort
About De Saffraan
Welcome aboard at Restaurant De Saffraan in Amersfoort!
In this restaurant, the kitchen team is busy developing flavors, preparation temperatures, textures and perfecting the dishes every day.
Wine - food combinations from De Saffraan are inspired by international cuisine. The dishes are prepared with the utmost care and passion for you with fresh ingredients, herbs, and dishes from the warm south. The interior is a combination of comfortable contemporary design. Fresh, high-quality products are the basis and the De Saffraan team adds a good dose of creativity and craftsmanship.
Reserve a table
Reserve a table