Restaurant Hemingway
100%
What 233 people say about Restaurant Hemingway
Write a review
---
Top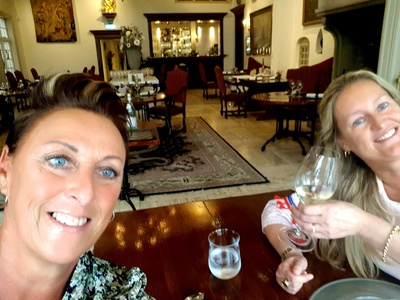 Carola Jongenelen
at 08 October 2020
Verified
---
"Super eten in een prachtig historisch kader!"
Super lekker
Adinda Ysebaert
at 04 October 2020
Verified
---
"Topverwennerij "
Zalige zaterdagmiddag 3 gangenlunch. Verwennerij van begin tot einde. Aanrader!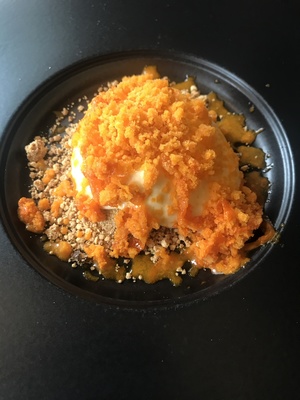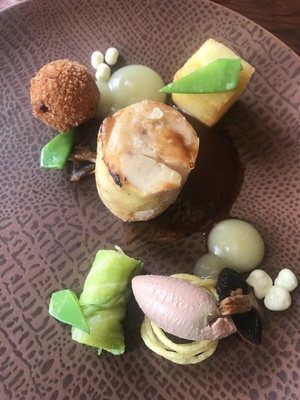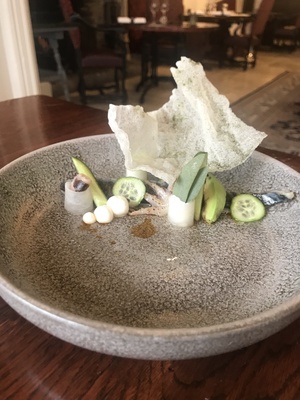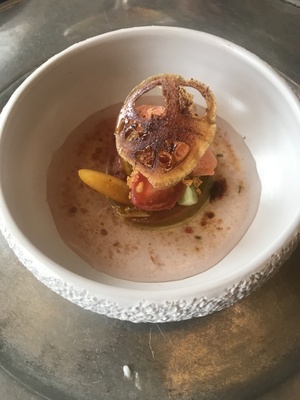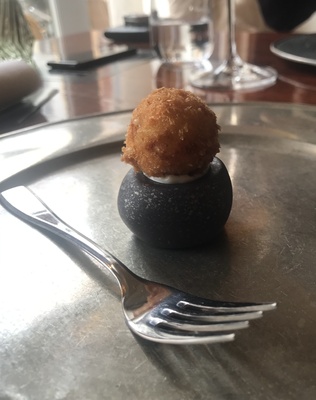 Evy Ruts
at 04 October 2020
Verified
---
"Geweldig genoten!"
Een heerlijke avond gehad. Zeer gemoedelijke sfeer, heerlijk eten en vriendelijke bediening. Aanrader.
SandraH
at 28 September 2020
Verified
---
"Prima prijs-kwaliteit op een locatie met historie"
Fijne locatie in het oudste hotel van Nederland. Ik denk wel dat de zaal 's avonds meer sfeer uitstraalt dan overdag tijdens onze lunch. Het eten was erg lekker met een fijne afwisseling van gangen. Goede service zonder al te aanwezig te zijn. We mochten na afloop nog een kijkje nemen in de zaal waar onze ouders zo'n 40 jaar geleden zijn getrouwd.
Rozemarijn de Blaaij
at 27 September 2020
Verified
Grote Markt 36-38 4611 NT Bergen op Zoom
About Restaurant Hemingway
Hemingway restaurant in Bergen op Zoom is located in Hotel de Draak. In the kitchen, they mainly work with products from Bergen op Zoom and other local products. The rest is supplemented with other responsible and sustainable products. At Restaurant Hemingway you can enjoy the best of Brabantse Wal. The kitchen team is creative and serves unique combinations. Dutch classic dishes with a surprising touch! Experience the great culinary experience at Restaurant Hemingway.
Reserve a table
Reserve a table