What 84 people say about Lars Amsterdam
Write a review
---
"Excellent"
We had an excellent evening with great waiters and marvelous food. It was an amazing evening where the dining experience was absolutely top. Thank you
Begona Vivas
at 13 June 2020
Verified
---
heerlijk gegeten, aparte combinaties en heel verfrissende smaken. vlotte bediening en heel vriendelijk.
Hing
at 09 March 2020
Verified
---
"Exeptional "
On our last visit we once again enjoyed an exeptional evening and want to thank Lars, Floor and the entire team for a great experience!
Mechthild Zarth
at 02 March 2020
Verified
---
Alles op sterren niveau tijdens deze 9 gangen experience! Dikke aanrader dus.
Danny Brugman
at 02 March 2020
Verified
---
"Goddelijk"
Mijn broer en ik hebben gisteren op aanraden van onze buren bij Lars gegeten en daar geen minuut spijt van gehad. De gerechten waren werkelijk goddelijk, we werden bediend door ontzettend aardige en zeer professionele mensen en het lag ook nog op een super plek. We komen hier zeker terug! Toppertjes daar bij Lars!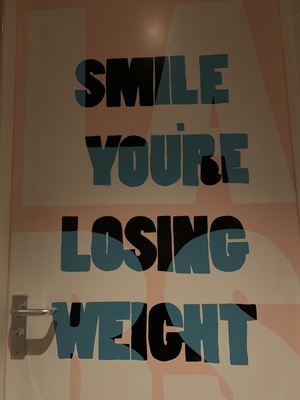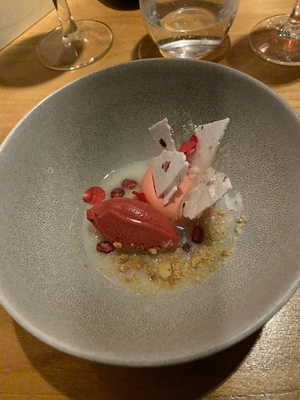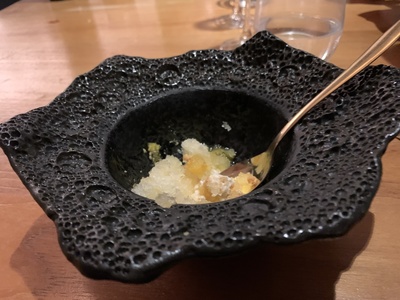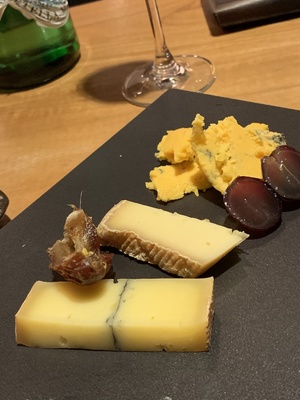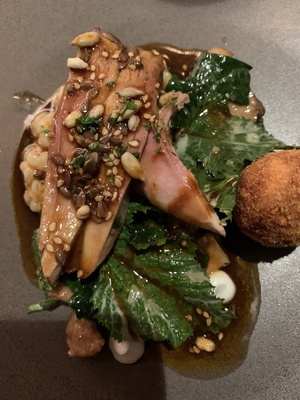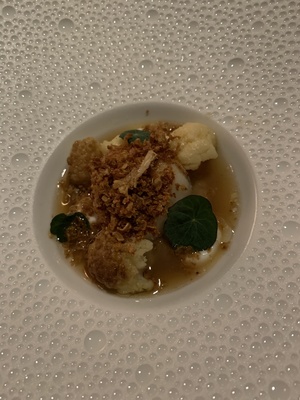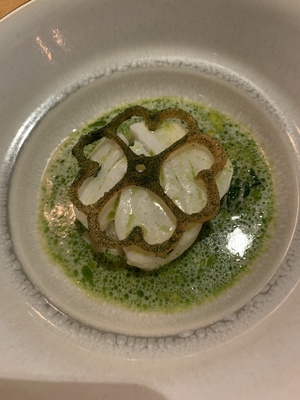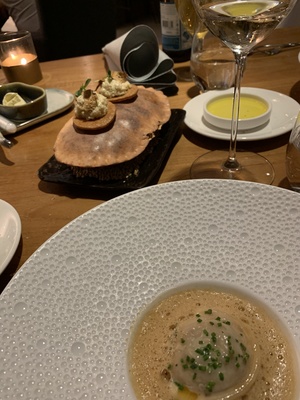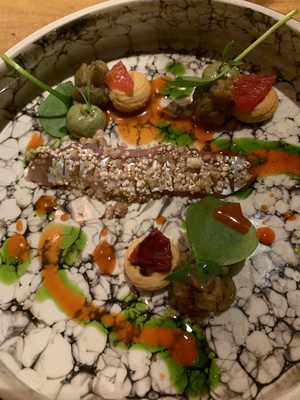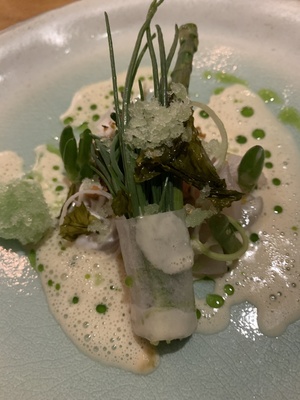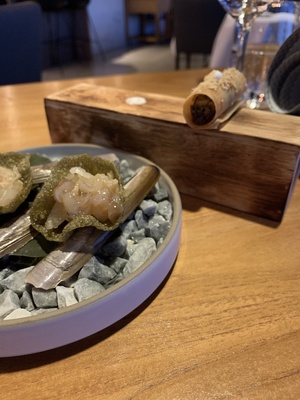 Hetty Custers
at 01 March 2020
Verified
Danzigerkade 179 1013 AP Amsterdam
About Lars Amsterdam
A catering concept developed by Lars Scharp and Floor Wiggers, that is Lars Amsterdam. This creative couple met a few years ago at Restaurant Aan de Poel **. Together they created a restaurant where you will find a combination of fine dining and robust dishes. A living room restaurant located in the Houthavens of Amsterdam.
Lars started his chef training with Paul Fagel and Robert Kranenborg, among others. His passion is French cuisine, but his dishes also reflect Asian influences. Working with daily fresh products of the highest quality is paramount.
Floor started at Ron Blaauw and gained her passion for gastronomy in various renowned restaurants. Her love for hospitality is contagious and inspiring. The biggest compliment is when guests say they really feel at home in the restaurant.
High-quality products combined with the best service is the philosophy of Lars Amsterdam. Come in, relax and be inspired by the team and the fantastic view!
Reserve a table
Reserve a table