What 674 people say about Calla's*
Write a review
---
"Avond vullend genieten"
Calla's is een aanbeveling waard. We hebben een mooie avond gehad met prachtige gerechten en uitstekende service. De aandacht voor de smaakcombinaties op het bord met een bijpassende wijn maakte het af.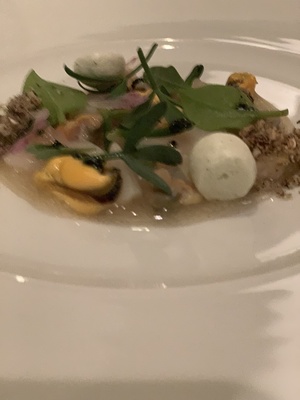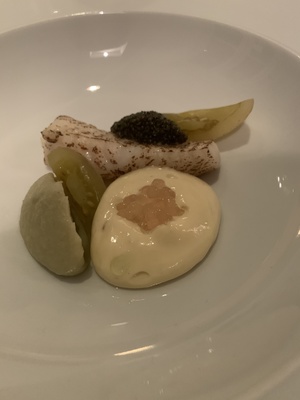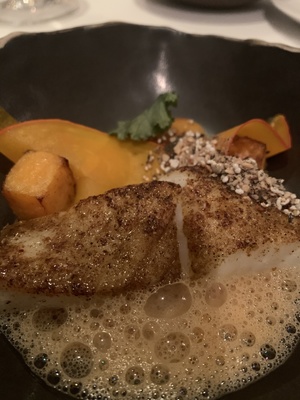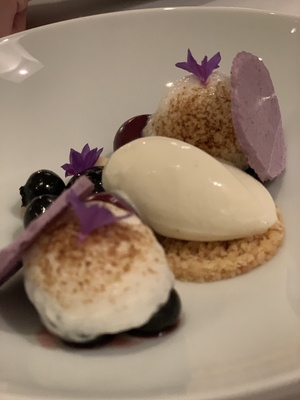 Maurice
at 10 October 2020
Verified
---
Nice experience.
Emma
at 07 October 2020
Verified
---
Restaurant om terug te komen.Perfect
Han KO
at 05 October 2020
Verified
---
Smakeloos en fantasieloos overall
Charming
at 02 October 2020
Verified
---
"Klasse lunch"
In kader van de restaurantweek hier gegeten. Sublieme gerechten en goed inspelen op de wensen van partner (geen vlees en geen gluten) maakten de lunch een feest. Flinke ventilatie zorgde voor een iets frisse ervaring, maar gaf wel een veilig gevoel.
Calla's voldeed ruim aan de (hoge) verwachtingen.
Chris Kampfraath
at 02 October 2020
Verified
Laan van Roos en Doorn 51 A 2514 BC The Hague
About Calla's*
In the middle of the Hofstad, steps away from the Binnenhof and Noordeinde Palace, you will find the fantastic restaurant Calla's *. Quality and taste are of paramount importance here.
At the urban restaurant Calla's *, great value is placed on regional products. Many of the fresh vegetables and herbs come from the own vegetable garden 'Laantje Voorham'. The vegetable garden is hidden in the greenery of Wassenaar and has a special cultivation plan to provide the various crops for the kitchen of Callas * during the different seasons.
The kitchen of restaurant Calla's * is classically French and simple. The flavors of the dishes are characterized by real purity. Come and enjoy the delicious flavor combinations at restaurant Calla's *!
Reserve a table
Reserve a table