Deal

Superb 3 course Star lunch

€37.50
At restaurant Calla's*, in the middle of The Hague, you can enjoy an amazing lunch. The phenomenal dishes in combination with the excellent service provide a true spectacle.
The restaurant only works with fresh products, preferably from the immediate vicinity. In their own garden they also grow various delicious vegetables and herbs that are transformed into an excellent 3 course Star lunch. We work according to classic French cuisine with the best ingredients from the region. For a wonderful afternoon enjoying culinary delights you are at the right place at Calla's*.
Don't wait any longer and experience it yourself during a superb 3 course star lunch for only €37.50 p.p.!
Note! Limited Availability. Full is full.
Reserve a table
Reserve a table
Reservable till 31 October 2020
Not in combination with other offers
The price of the deal is per person
Only valid for online reservations through www.diningcity.nl
What 667 people say about Calla's*
Write a review
---
Heerlijk gegeten👌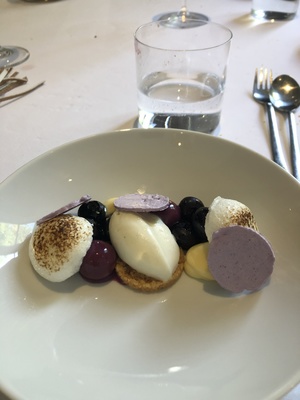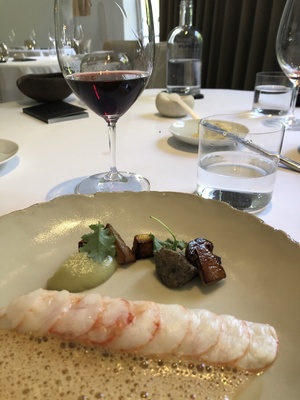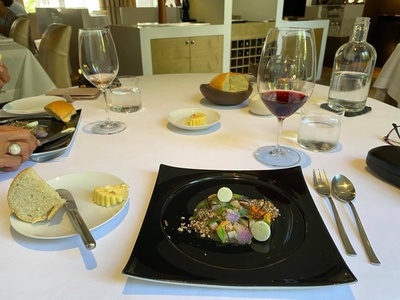 Helene De lange
at 25 September 2020
Verified
---
Hele prettige sfeer en vakkundige en spontaan vriendelijke bediening. Eten heel goed; de toelichting was uitgebreid en soms wat veel. Uitstekend rekening gehouden met allergieën. Wijnkeuze was voortreffelijk!
Hans Hamar de la Brethonière
at 10 September 2020
Verified
---
Toprestaurant!
Christine Mortier
at 10 September 2020
Verified
---
Food was perfect: tasty and creative, with great combinations. Service was very good, pity they did not help at all with the pram, which we had to carry ourselves through the stairs. Weird that there is no elevator or so (how to manage a wheelchair there?). Ambiance was ok, but hard to judge as we were the only clients in the restaurant.
Sandrine
at 09 September 2020
Verified
---
"Zeer vriendelijke medewerkers, heerlijk eten"
Zeer vriendelijke Medewerkers, heerlijk eten.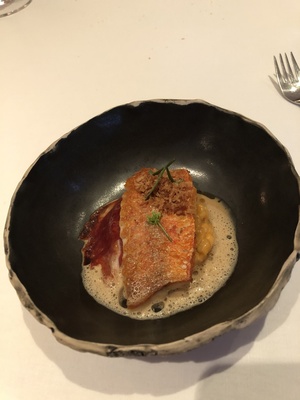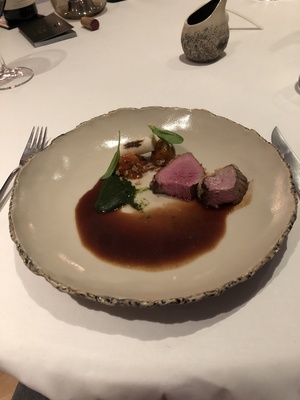 Cees Post
at 09 September 2020
Verified
Laan van Roos en Doorn 51 A 2514 BC The Hague
About Calla's*
Restaurant Calla's* has become a stable name after 20 years. The quality and taste are therefore of paramount importance.
Restaurant Calla's* is really a city restaurant and attaches great importance to regional cooking. The own vegetable garden called "Laantje Voorham" offers the restaurant lots of fresh vegetables and herbs.
The kitchen of Restaurant Calla's* is classically French and simple. The flavors of the dishes are characterized by true purity. Come and enjoy the delicious flavor combinations at Restaurant Calla's*!
Reserve a table
Reserve a table