What 16 people say about Bistro Borage
Write a review
---
Goed restaurant, prima service en lekker apart eten
HHMG Hendrikse
at 12 October 2020
Verified
---
Super lekker gegeten en we gaan zeker weer terug.
Remco Geerts
at 18 September 2020
Verified
---
Heerlijke verschillende gerechten om te delen gekregen. Verrassende smaken. Echt top!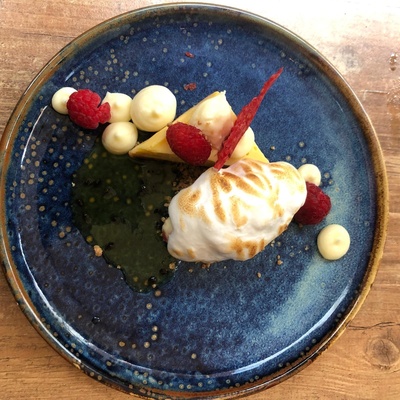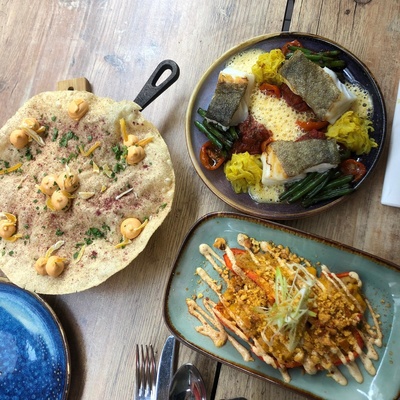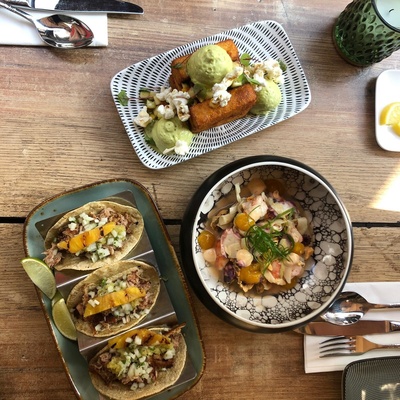 Alice
at 17 September 2020
Verified
---
Super lekker Eten heel origineel ziet er prachtig uit en echt verrassend!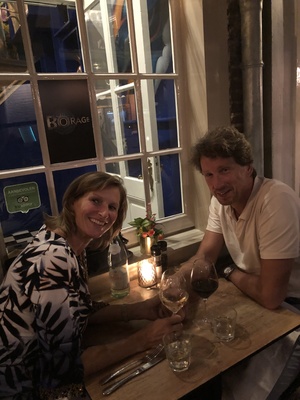 cindy van grinsven
at 17 September 2020
Verified
---
Geweldig goed en lekker gegeten. Top kok.
F.C. Janssen
at 16 September 2020
Verified
Korte Putstraat 9 5211 KP 's-Hertogenbosch
About Bistro Borage
Welcome to Bistro Borage, a new (restaurant) experience in Den Bosch, the center of the Korte Putstraat number 9. In a historic and monumental building in Den Bosch, from the 17th century, you will meet the flavors and atmosphere of today!
A new experience for your taste buds starts here! An explosion of smells, colors and flavors with surprising and contemporary dishes. Taste the world as you have never tasted it. With a delicious international world map, fresh specialties and unique flavor combinations eating out in Den Bosch is a real experience.
Reserve a table
Reserve a table