Specktakel 'wereldse keuken'
92%
What 128 people say about Specktakel 'wereldse keuken'
Write a review
---
"Heerlijk gegeten, echt iets extra's ten opzichte van andere restaurants!"
Aparte kaart, goede sfeer en kundig personeel, echt een aanrader!
K Mul
at 14 March 2020
Verified
---
"Ontspannen eten"
Ontspannen avond. Erg gezellig en lekker gegeten.
Katja De Brouwer
at 10 March 2020
Verified
---
"Bijzondere keuken"
Een echte aanrader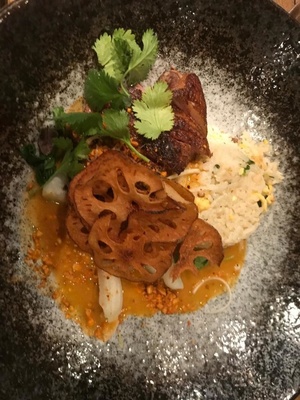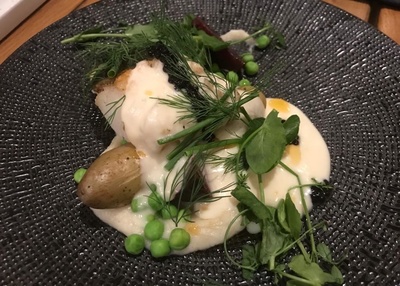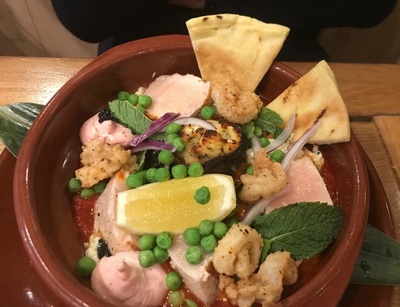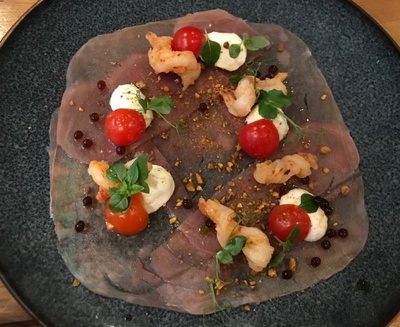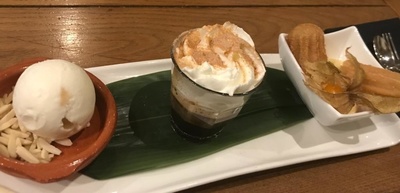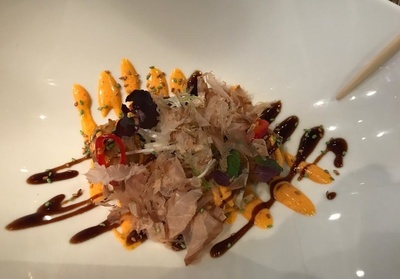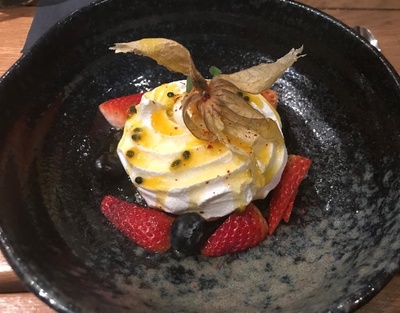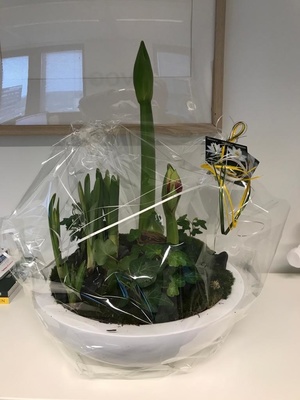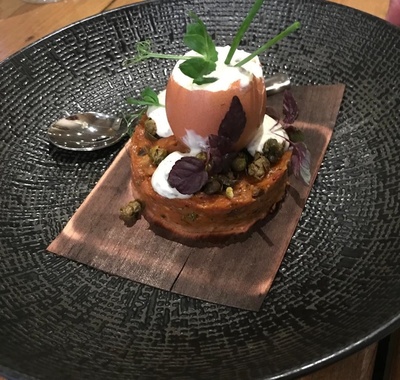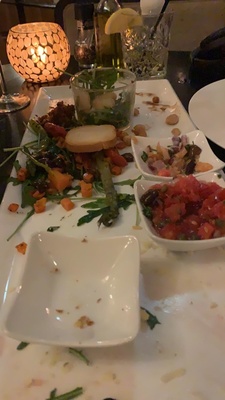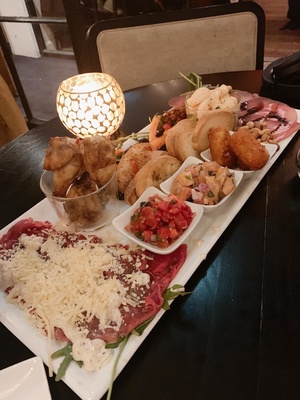 Franciska lorh
at 07 March 2020
Verified
---
Perfecte keuken met een kok die liefde heeft voor zijn vqak
Peter Smits
at 07 March 2020
Verified
---
Heerlijk eten, anders dan anders! Zeker de moeite waard. Vooral de pindacurry was verrukkelijk.
Demi
at 21 February 2020
Verified
Spekstraat 4 2011 HM Haarlem
About Specktakel 'wereldse keuken'
Beautiful products like free range chicken, organic pork, aged beef, fresh coldwater fish  and wild game meat are prepared with the influences of ancient kitchens as Japanese, Chinese, Italian and modern influences from cuisines like Australian, African and Creole.
While wining & dining at our restaurant you will experience what it is like to eat out of our hands, from natural raw global products to unique, tasteful, dishes created by our untamed inspiration.
At Specktakel there is no such thing as eating silently, not just by the volume of laughter and enjoyment brought on by the company at the table, but more so by the food and wine that is being enjoyed. Its colours, aromas, and flavours, so simple together creating a wonderful feast to talk about…
Let us guide you how to enjoy flavours and atmosphere in our world of food & wine!
Reserve a table
Reserve a table