Damianz - het Arresthuis
98%
What 549 people say about Damianz - het Arresthuis
Write a review
---
het was de 3e keer in een korte tijd dat ik daar ben geweest. Iedere keer weer een feestje om te komen. Heerlijk eten en erg aardige bediening
corine van haren
at 25 September 2020
Verified
---
Wat een feest om hier te dineren!
Ine
at 25 September 2020
Verified
---
"Een heerlijke lunch!"
Het eten was heerlijk en de ambiance en bediening heel fijn. Een echte verwennerij voor jezelf!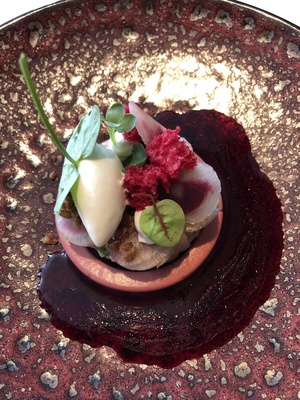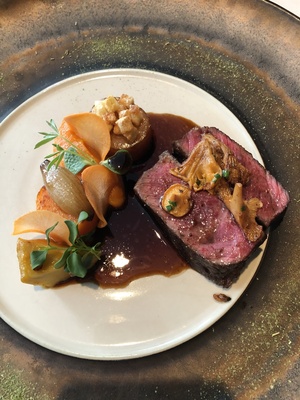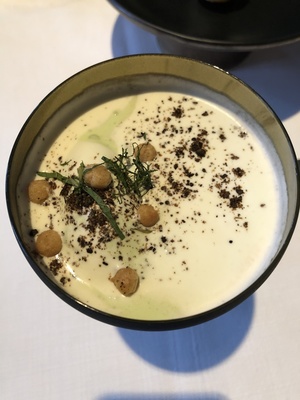 Julia
at 24 September 2020
Verified
---
Het was weer een feestje. Goed verzorgd. Smakelijk en tit de volgende keer.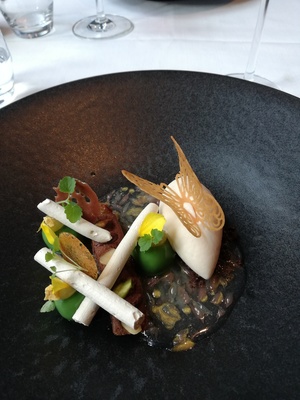 Patricia Nieuwsma
at 24 September 2020
Verified
---
"Niveau"
Prachtige gerechten, leuke bediening en een uitstekende sommelier maken een avond tot een feestje.
Rojegona
at 23 September 2020
Verified
Pollartstraat 7 6040 AE Roermond
About Damianz - het Arresthuis
Criminally delicious food at a unique location in Roermond. The former prison of Roermond has been transformed into a beautiful hotel with a culinary restaurant called Damianz. Nowadays, Chef Jeroen van Gansewinkel is in charge of the restaurant with criminally good passion and fresh products. Let yourself be surprised with an evening-filling program with amuse-bouches, finger food and various delicious dishes.
Reserve a table
Reserve a table