Free cancellation
Book your table now with free cancellation.
Deal

Amazing 3-course diner

€27.50
Come and enjoy a 3-course choice dinner at restaurant Cafe Restaurant Barbier.
Make your reservation soon and enjoy the amazing 3-course diner for only €27.50.
Please note that the number of tables is limited. So make your reservations in time.
Reserve a table
Reserve a table
Reservable till 31 December 2021
Not in combination with other offers
The price of the deal is per person
Only valid for online reservations through www.diningcity.nl
What 67 people say about Cafe Restaurant Barbier
94% of the guests recommend this restaurant.
Write a review
---
Super kan niet anders zeggen alles klopt gewoon. Heerlijk gegeten!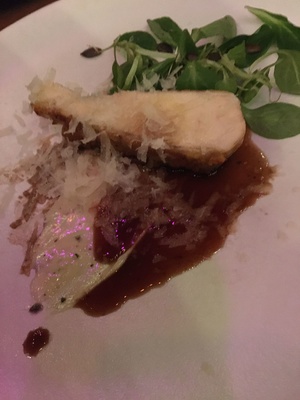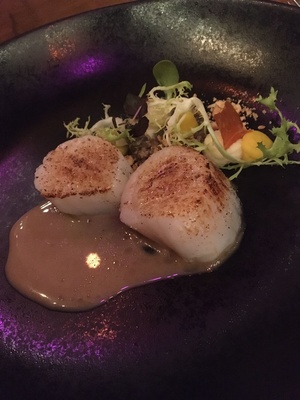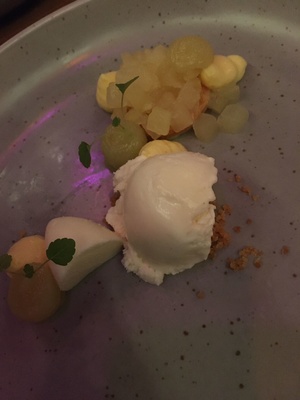 yvonne van den Boom
at 01 October 2021
Verified
---
"Voor vegetariërs niet geschikt."
Erg gehorig restaurant. 4 gangen menu, waarvan 1 vegetarisch. 2de gang enkel klein blaadje sla met dressing. Ronduit beschamend.Gewoon menu goed.Bediening correct. Tip....hang wat kleden tegen de wand. Dempt het geluid enorm.
Frans Jonkers
at 01 October 2021
Verified
---
"Heerlijk avondje, lekker eten, gezellige ambiance"
We hebben heerlijk genoten van een 4-gangen verrassingsmenu. Alle gerechten waren met smaak klaargemaakt en vervolgens geserveerd op mooi opgemaakte borden. Een minpuntje, de parelhoen en de steak zouden iets warmer mogen zijn. Waren nu "lauwwarm". Maar dat deed overigens aan de smaak niets aan. En wat meer groentjes aub... :-)
P. G.
at 28 September 2021
Verified
---
Prima restaurant, goede prijzen, vriendelijke bediening
IKBENHET
at 27 September 2021
Verified
---
Goed verzord, uitstekende kwaliteit gerechten goed bereid en geserveerd, klein minpuntje waar van excusses is aangeboden , luidspekers muziek verkeerd en luid aangesloten ,gelijk hersteld
Ad Rombouts
at 27 September 2021
Verified
Vismarktstraat 11 4811 WD Breda
About Cafe Restaurant Barbier
Cuisine: Bistro, French
Cafe Restaurant Barbier in Breda gives you the feeling of a real classic barbershop. The chefs serve delicious dishes that are tailored to the story of the Barbier. The flavors of the dishes match perfectly with the delicious specialty beers. You can also go to Restaurant Barbier in Breda for a pleasant drink with a snack. Enjoy an exceptional evening out. Book a table now at Cafe Restaurant Barbier.
Reserve a table
Reserve a table