What 522 people say about Posthoorn*
Write a review
---
Voelt altijd weer als beetje thuis komen. Fijne sfeer, warm welkom en altijd weer verassende heerlijke gerechten. Dank jullie wel weer voor een fijne avond.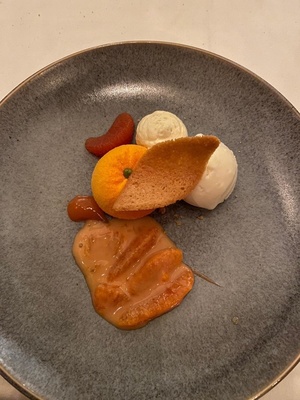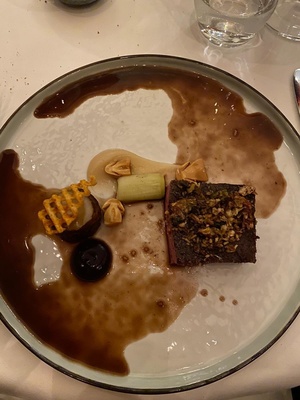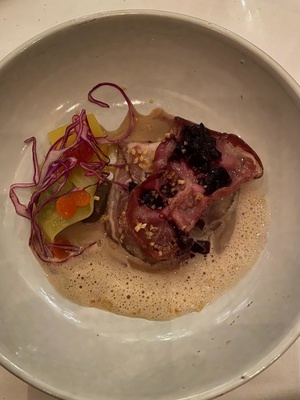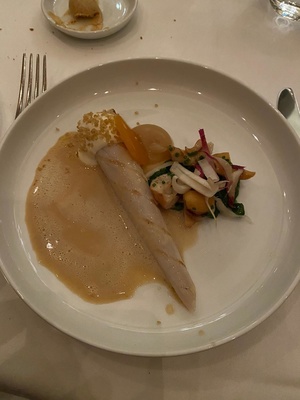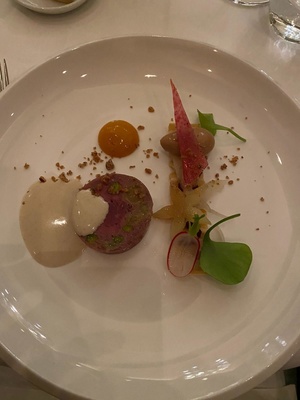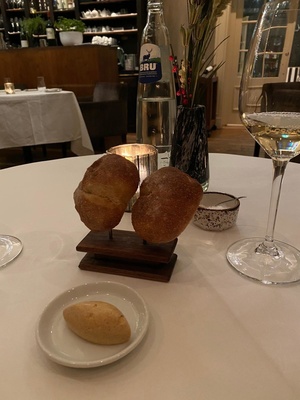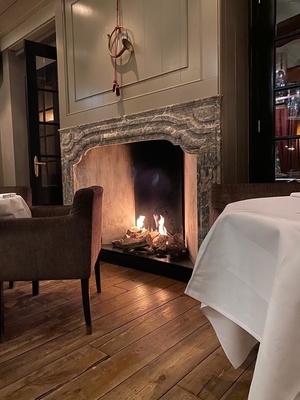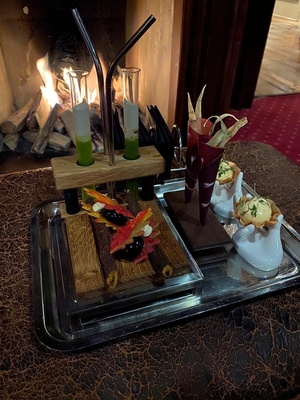 Petra Haije
at 06 March 2020
Verified
---
"Altijd goed "
De combinatie van het heerlijke eten, de uitleg van de wijnen, de sfeer en vooral de rust en fantastische service zorgen iedere keer weer voor een meer dan complete avond. We hebben weer genoten!
Esther Binken
at 06 March 2020
Verified
---
"Holland op zijn best.."
Nostalgisch qua lokatie, pand, sfeer en meer. Top gastheerschap... diner was tongstrelend. Het hotel met restaurant was in de overtreffende trap qua ambience. Aanrader en Hollands op zijn best!
Ji Cherri
at 01 February 2020
Verified
---
"Heerlijke avond "
Heerlijke avond met eten van hoogwaardige producten. Prachtig opgemaakte borden en fantástische bijpassende wijnen. Ikzelf vond het gerecht met fazant wat minder smaken en zowel de wijn als het eten kwam vrij snel door. Het verhaal van de sommelier was steeds enthousiast en ook de jongeman, welke ons bediende, was erg open, vakkundig en grappig. We hebben genoten!
Bregje Bugter
at 10 December 2019
Verified
---
"Mooie bordjes met heerlijk eten."
Eeg lekker gegeten, gezellig, goeie sfeer, leuke bediening.
Lia
at 08 December 2019
Verified
Noordeinde 43 1141 AG Monnickendam
About Posthoorn*
Hotel Posthoorn is located in the historic centre of Monnickendam near the tourist villages of Marken and Volendam and only a fifteen minute drive from Amsterdam. The hotel is located in a listed building; a beautifully restored building from the 17th century and a household name among bon vivants since 1881.
Restaurant Posthoorn adjoins a beautiful veranda and monumental courtyard garden, where you can enjoy an aperitif in summer and then dine in a subdued, modern classical setting with an international atmosphere.
French cuisine is led by chef Jeroen Bavelaar. He belongs to the new generation of top chefs in the Netherlands. After an impressive career at various restaurants and the right hand of top chefs such as Jonnie Boer and Lucas Rive, he has been working as a culinary force at Posthoorn* since 2010. He combines classic dishes with modern and innovative ingredients from world cuisine to create the most refined flavours. He does not hesitate to combine sweet, salt and sour.
Marc Boeljon, Patron Sommelier, grew up in Monnickendam from an early age and started his career at the bottom of the ladder in the catering industry and under his leadership the Posthoorn* was awarded a Michelin star in 2008. Marc's way of working is technical to perfection, but above all with a stubborn and informal signature.
Reserve a table
Reserve a table