What 322 people say about Perceel*
Write a review
---
Mega aanrader! Wij komen zeker terug
Martine
at 19 September 2020
Verified
---
"Ongelofelijk lekker & gezellig gegeten "
Werkelijk elke gang was een heerlijke combinatie van heel veel bijzondere smaken, geserveerd als kleine kunstwerkjes. Super vriendelijke bediening.
Anne
at 18 September 2020
Verified
---
"Van een andere wereld "
Van een ander niveau. Neem je tijd en geniet van elke hap.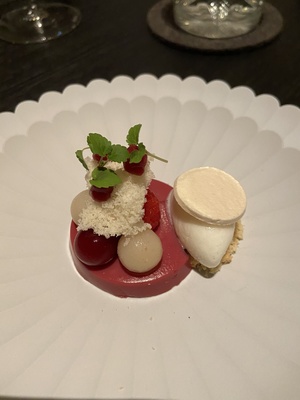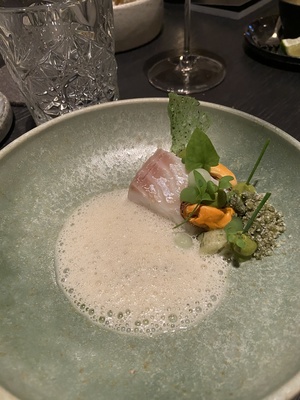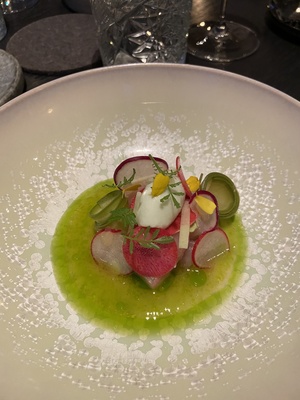 Peter Lodder
at 17 September 2020
Verified
---
"9-gangen de luxe"
Samen met mn vrouw super genoten in Perceel. Jos maakt er een Echt culinair feestje van met zn brigade, terwijl gastvrouw Sharon het persoonlijk maakt. Wij komen hier zeker terug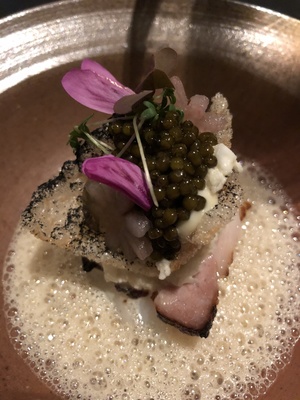 Sander Bakker
at 14 September 2020
Verified
---
Fantastische smaken, gerechten zijn kunstwerken zo mooi. Top bediening, schenken bij voordat je zelf hebt bedacht dat je nog wat wilde. Prachtige locatie en heel mooi ingericht👌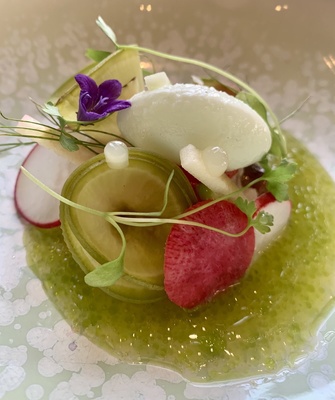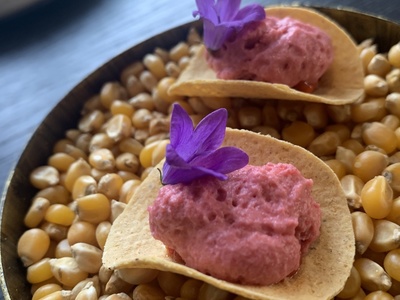 Lau
at 12 September 2020
Verified
Dorpsstraat 3 2902 BC Capelle aan den IJssel
About Perceel*
In the old quiet village center of Capelle aan den IJssel you will find the restaurant Perceel * on the dike in the Old Town Hall. The dike has a beautiful authentic look and the newly constructed terrace is the perfect place to relax. In the summer months you can enjoy an extensive lunch or dinner with a beautiful view of the Hollandse IJssel.
At Perceel* you will be surprised by unexpected flavor combinations that will amaze you. They love flowers and brighten up both the restaurant and the plates. In the spring and summer, the herbs and edible flowers come from their own herb garden, which is located next to the restaurant.
Experience the great restaurant Perceel* yourself!
Reserve a table
Reserve a table