What 14 people say about Noor
Write a review
---
"Heerlijke verrassing"
Heerlijk 5 gangen diner met perfect bijpassende wijnen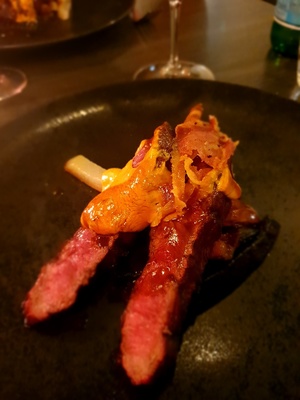 Samantha Schilin
at 27 September 2020
Verified
---
Een heerlijk 5 gangen diner, aardige medewerkers, prima sfeer.
Simone Damen
at 12 September 2020
Verified
---
Geen gezondheidscheck bij de gasten. Meerdere huishoudens aan 1 tafel. Voorgerechten vrij smakeloos.
M
at 12 September 2020
Verified
---
Heerlijk gegeten
Bediening prima maar beetje mat
Geen extra gezelligheid
Deed wat ze moesten doen
Ms wel omdat t erg druk was
Ilse Van bruggen
at 12 September 2020
Verified
---
Always a pleasure spending a night out @Noor
5-course menu with enough surprises to make it really spectacular, really well guided with perfect chosen wines.
Dessert was to lovely not to finish 😋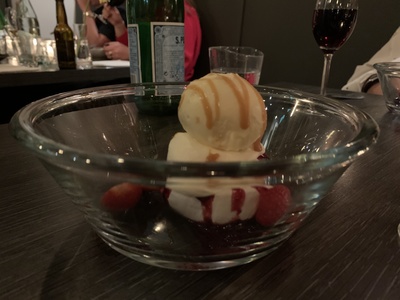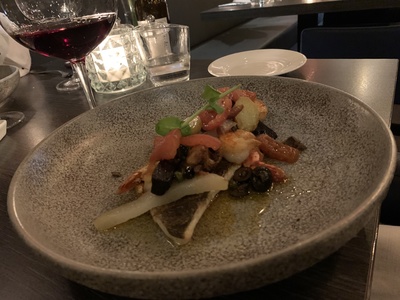 Astrid Sabel
at 05 September 2020
Verified
Bloemendaalseweg 35 2061 CB Bloemendaal
About Noor
Restaurant Noor offers everything that a night out needs. The restaurant will be pleasured to give you and your table companions a relaxed evening out in a casual atmosphere. Everything is freshly prepared in the kitchen, they prefer to work with seasonal products and keep the flavors pure and real. A delicious glass of wine should not be missing, they are happy to advise you. Top quality, an open atmosphere and a fair price.
Reserve a table
Reserve a table