DenC, Dik & Cunningham
95%
What 240 people say about DenC, Dik & Cunningham
8.9
Based on

240

reviews.
95% of the guests recommend this restaurant.
Write a review
---
Ontzettend leuke avond gehad! Fijne gemoedelijke sfeer, erg lekker eten en de service had de perfecte combinatie van professionaliteit en toch vriendelijk/gemoedelijk. We hadden redelijk wat dieetwensen ivm een zwangerschap maar hier werd enorm goed rekening mee gehouden, wat we enorm konden waarderen.
Marielle
at Yesterday
Verified
---
Kleinschalig restaurant met heel lekker eten voor een mooie prijs .. goede bediening. Ster waardig eten .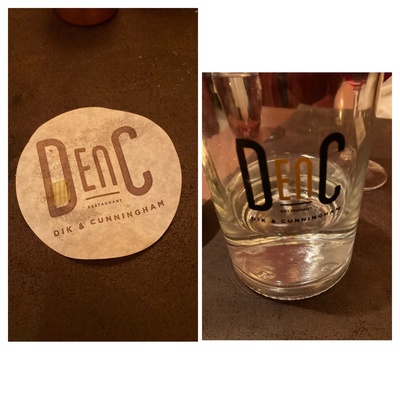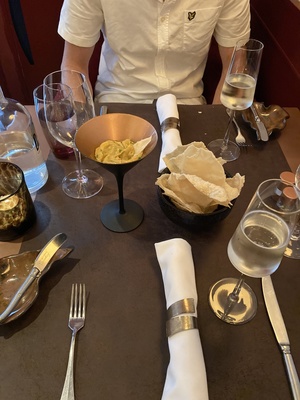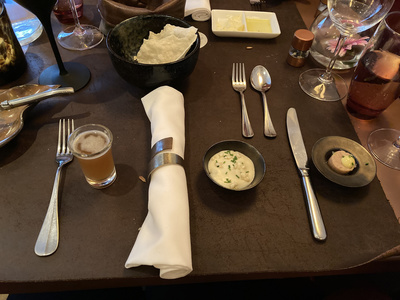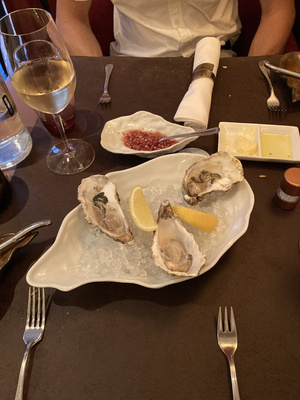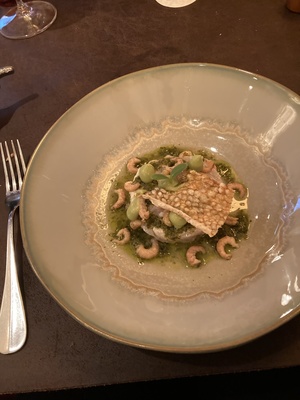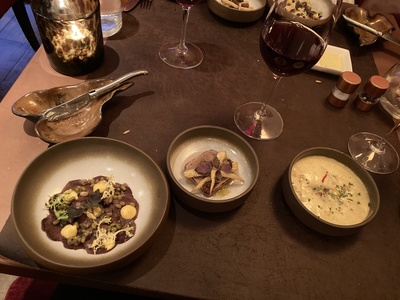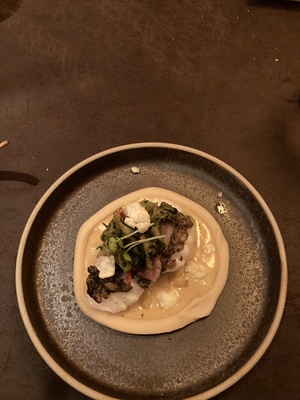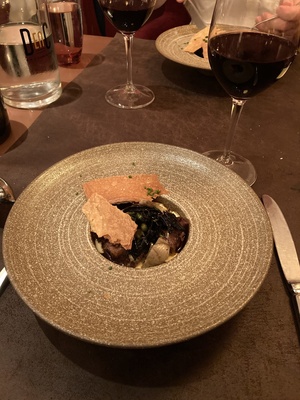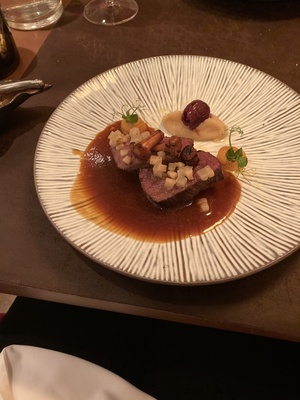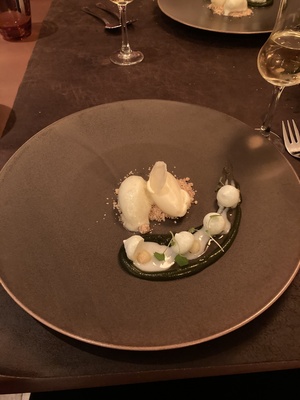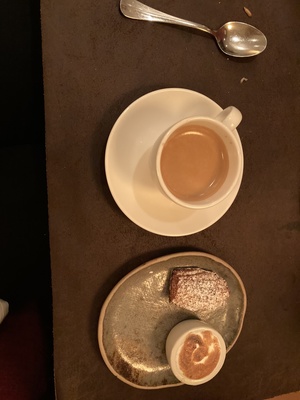 Linda
at 19 September 2021
Verified
---
Blijft onze favoriet!
Ingrid De Jong-Regter
at 19 September 2021
Verified
---
Heerlijk gegeten in een knus restaurant.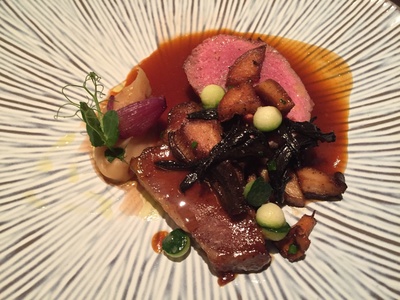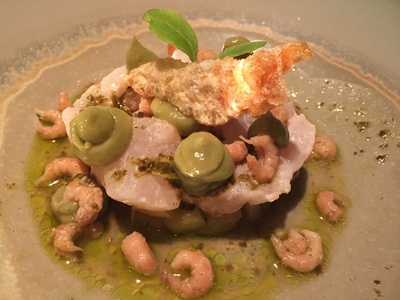 EMS
at 17 September 2021
Verified
---
"Gezellig avond"
Luxe menu is lekker en gezellig
Ekaterina Bueva
at 17 September 2021
Verified
Kerkstraat 377 1017 HW Amsterdam
About DenC, Dik & Cunningham
Cuisine: Game, Mediterranean, French, Dutch
Restaurant DenC is located near the cozy Amsterdam Rembrandtplein and several theatres.
Due to its central location near several theatres (Carré, Kleine Komedie), Restaurant DenC is extremely suitable for a quick dinner prior to a theatre visit.
An evening out in which the senses are stimulated by excellent cuisine, appropriate wine advice, and a very pleasant atmosphere. Service is of paramount importance.
The menu is small, making it easy to make choices. This means that the freshness of the products can also be guaranteed. In this way, French-Mediterranean dishes can be prepared perfectly.
The restaurant has a private dining area for 10 people. Perfect for a business dinner but also for a private dinner where a speech may be given.
Reserve a table
Reserve a table