What 51 people say about Akkeroord
Write a review
---
Heerlijk gegeten, gevarieerd en aardige bediening!
LK
at 08 October 2020
Verified
---
"vriendelijke bediening en lekker gegeten"
Lekker gegeten en vriendelijke bediening. Men had wel iets meer aandacht mogen hebben voor de stoofpeer bij het toetje dat niet goed gaar was. Er werd geen nieuwe aangeboden.
Joke De Vroom
at 27 September 2020
Verified
---
"Geweldige avond!"
Wij hebben bij Akkeroord voor de 2e keer een geweldige avond gehad. Heerlijk eten, mooie wijn (en iemand die enthousiast komt vertellen over de druif, wat je proeft etc) en super vriendelijke service.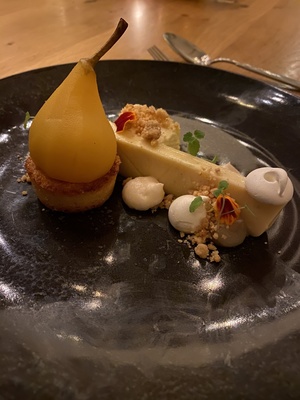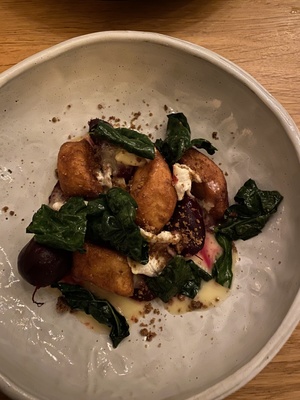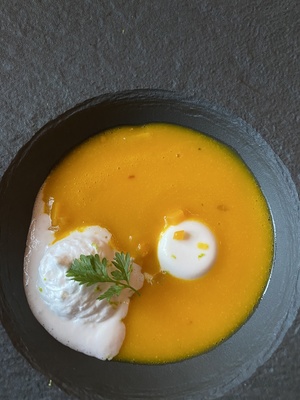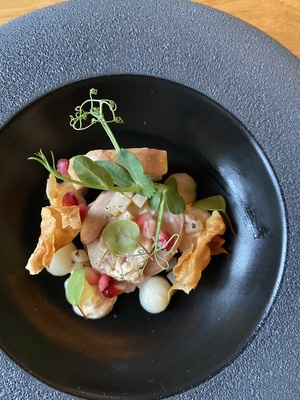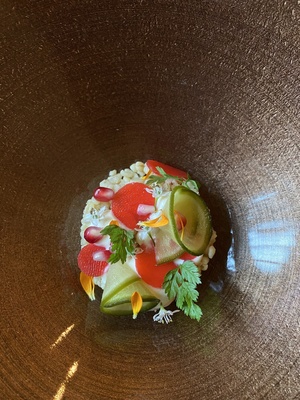 Pascale Klop
at 27 September 2020
Verified
---
Heerlijk gegeten. Een grote variatie aan gerechten welke werd geserveerd. Elk bord was kunstwerk en een feestje. Elk gerecht geserveerd met bijpassende heerlijke wijn. Het was top.
Marcel Jansen
at 26 September 2020
Verified
---
"Fantastisch "
Heerlijke verfijnde gerechten en zeer vriendelijke bediening
Rogier
at 26 September 2020
Verified
Akkeroord 1 2741 PZ Waddinxveen
About Akkeroord
Restaurant Akkeroord can be found in the beautiful surroundings of Waddinxveen. Thanks to the peaceful environment you can enjoy delicious dishes that are served with love and passion. The changing menu will surprise you every season with phenomenal flavor combinations. In addition to the excellent dishes, the hospitable service ensures that you lack nothing. So come quickly to restaurant Akkeroord!
Reserve a table
Reserve a table