What 91 people say about Saray
Write a review
---
"Heerlijk"
Smakelijk genoten van allerlei gerechtjes. Gezellig restaurant.
Brigitta Blankman
at 09 September 2020
Verified
---
Heerlijk gegeten, met een vriendelijke bediening, echt top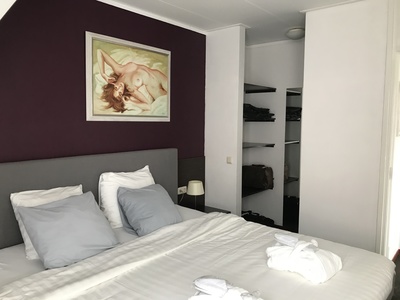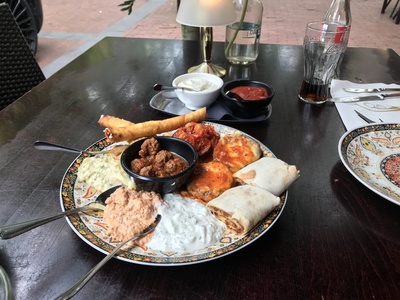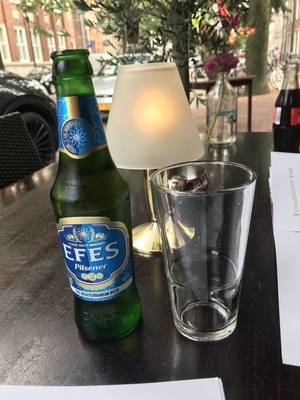 E Van Halteren
at 24 August 2020
Verified
---
"Eten"
Fijne bediening en lekker gegeten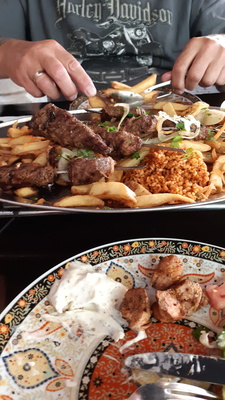 Connie Staamer
at 20 July 2020
Verified
---
"Lekker gegeten"
Eten was lekker. We hebben ons laten verrassen door de kok. Dit is goed bevalen. Zo krijg je ook eens wat anders.
Service en sfeer goed. Het was wel erg rustig, maar dit kwam door de corona crisis.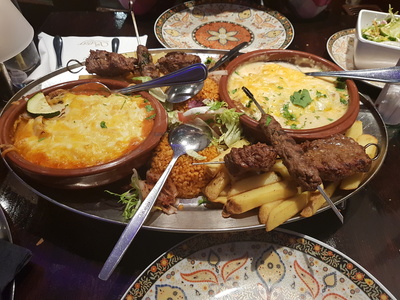 Lieske
at 15 April 2020
Verified
---
"Top"
Top
AB
at 08 March 2020
Verified
Tweebaksmarkt 38 8911 KX Leeuwarden
About Saray
Restaurant Saray can be found in the center of Leeuwarden, where you can dine in an atmospheric environment with surprising live performances from time to time.
At Saray, everything revolves around attention for the guest, but also attention for fresh. The kitchen therefore only works with delicious and fresh products. All dishes - from appetizers to dessert - are authentic Turkish. Tasty fish and meat dishes, but vegetarians also have more than enough choice.
 At Saray it's about more than just good food; the whole ambiance makes for a great experience. You will experience it at Saray!
Reserve a table
Reserve a table